Click me!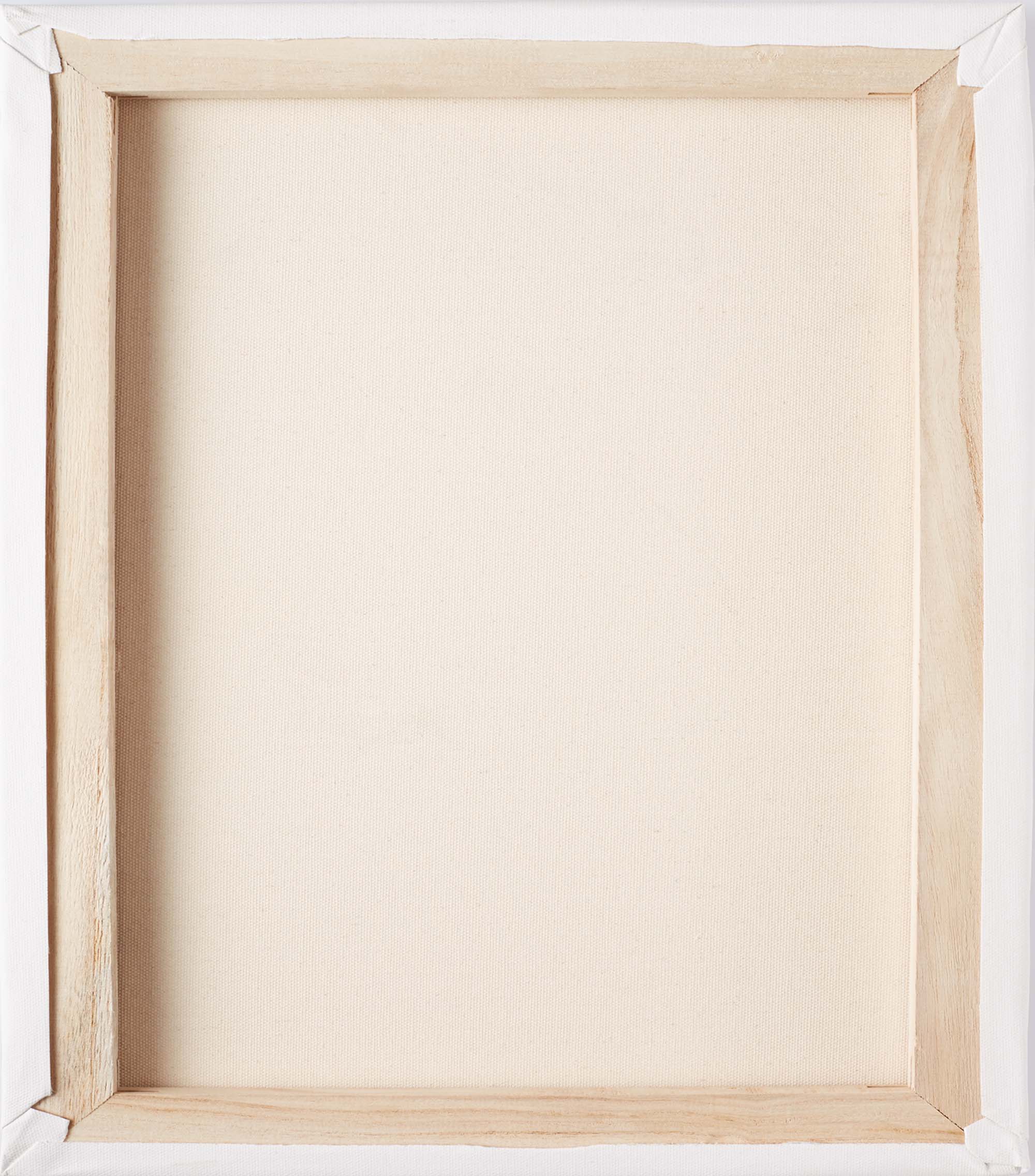 Louise is passionate about large-scale logistical projects and her philosophy is simple: nothing is ever a problem, no job is too big or too small, and a smile always helps! At Red Robin Events Louise has gathered a team she is proud of, experts who share her can-do attitude, working behind the scenes to make our clients' success appear effortless.
Louise Kennedy
Founder & Group COO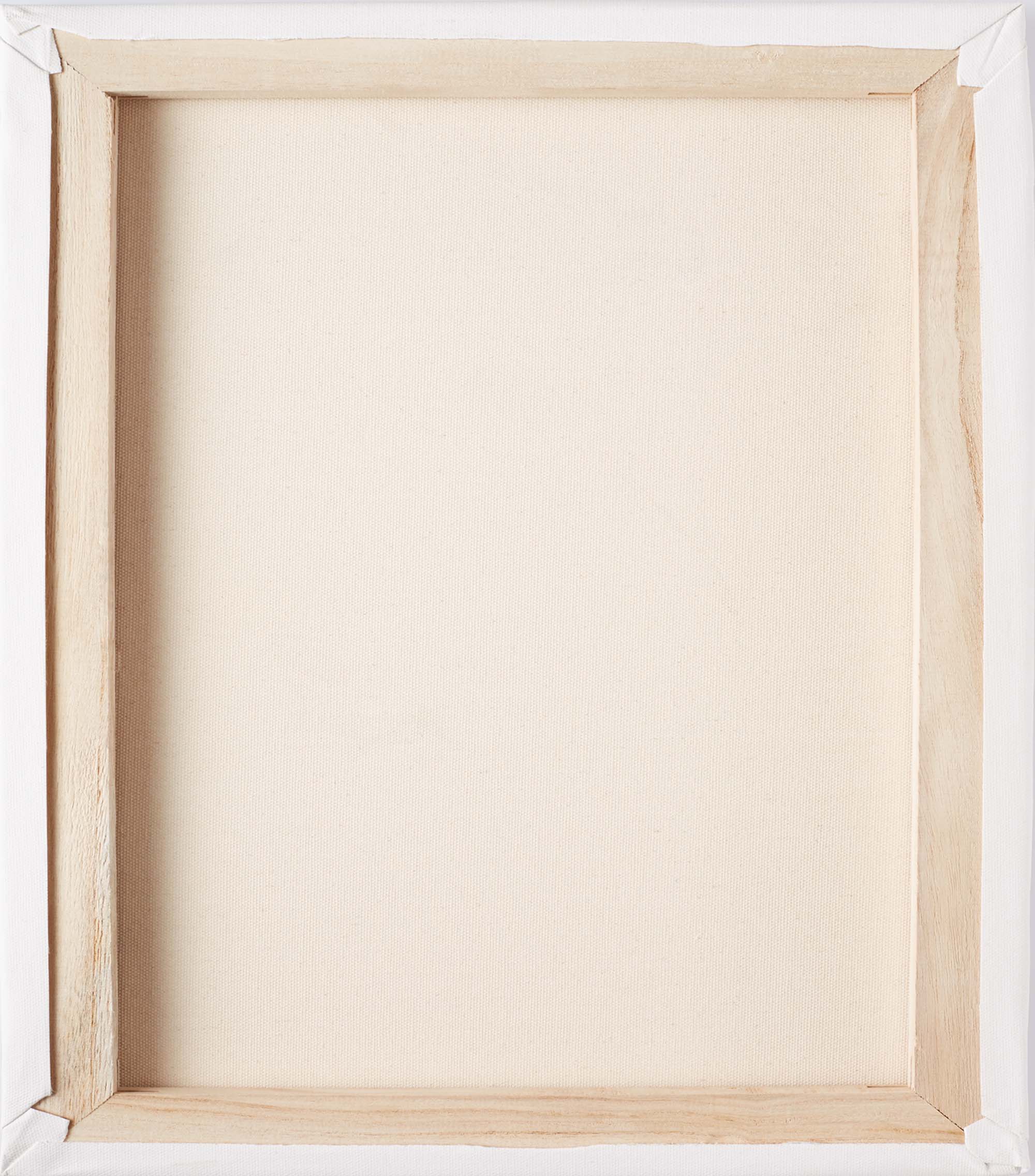 Aisling loves working with people. She also loves a spreadsheet full of formulae, which is still a cause for excitement, not just an excuse to refill her coffee mug. Aisling is the heart of Red Robin Events. As our highly experienced Chief Office Director she works diligently in the background, ensuring that everything runs smoothly so that we can focus on doing what we do best.
Aisling Joyce
Chief Office Director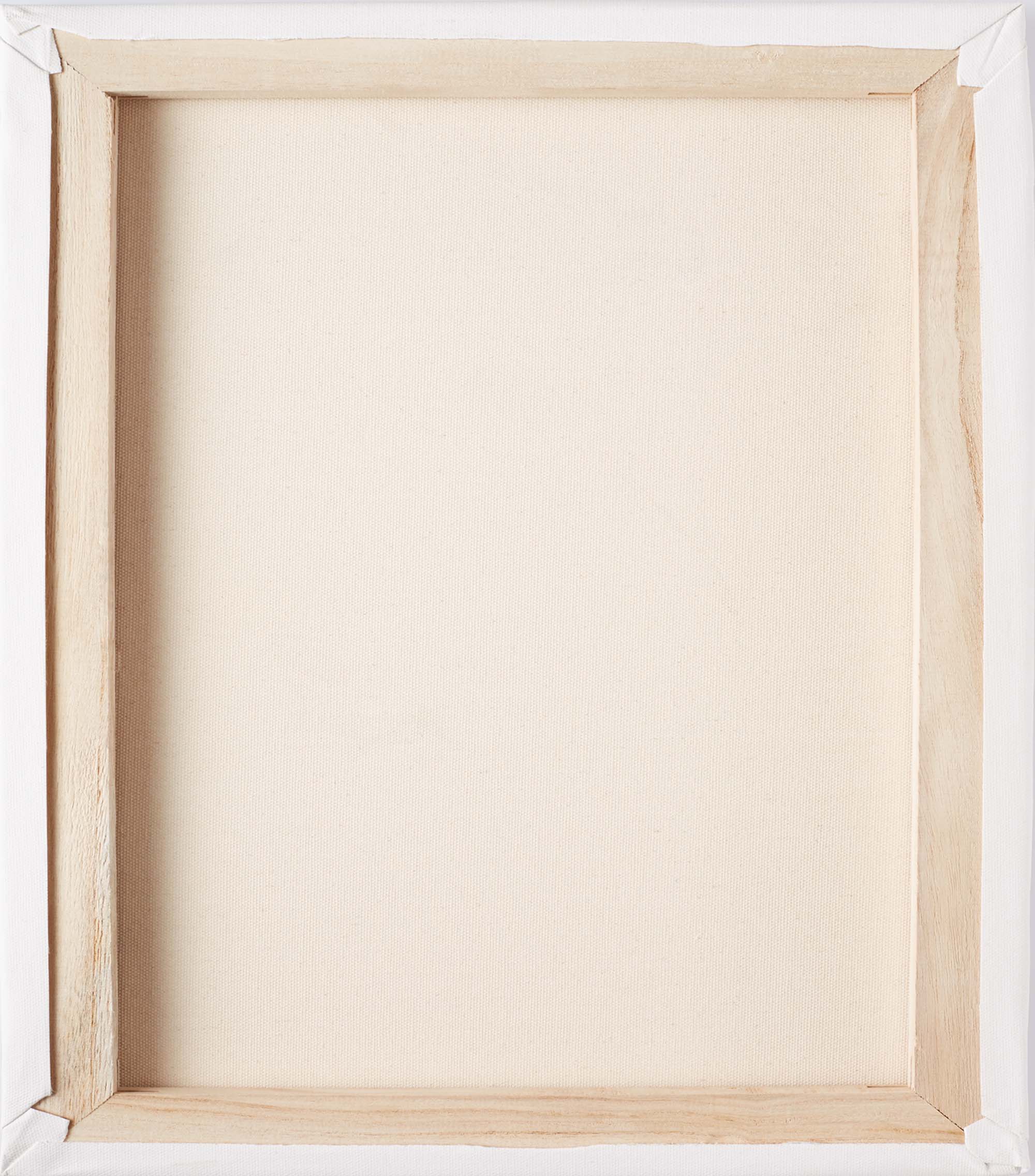 Jane has worked in the Events and Logistics industry for over 20 years and loves every aspect of it. She is recognised as an expert in the field and enjoys the challenges that it throws at her. She is happiest working with clients to see their projects come to life, and supporting them every step of the way.
Jane Gallagher
Head of Partnerships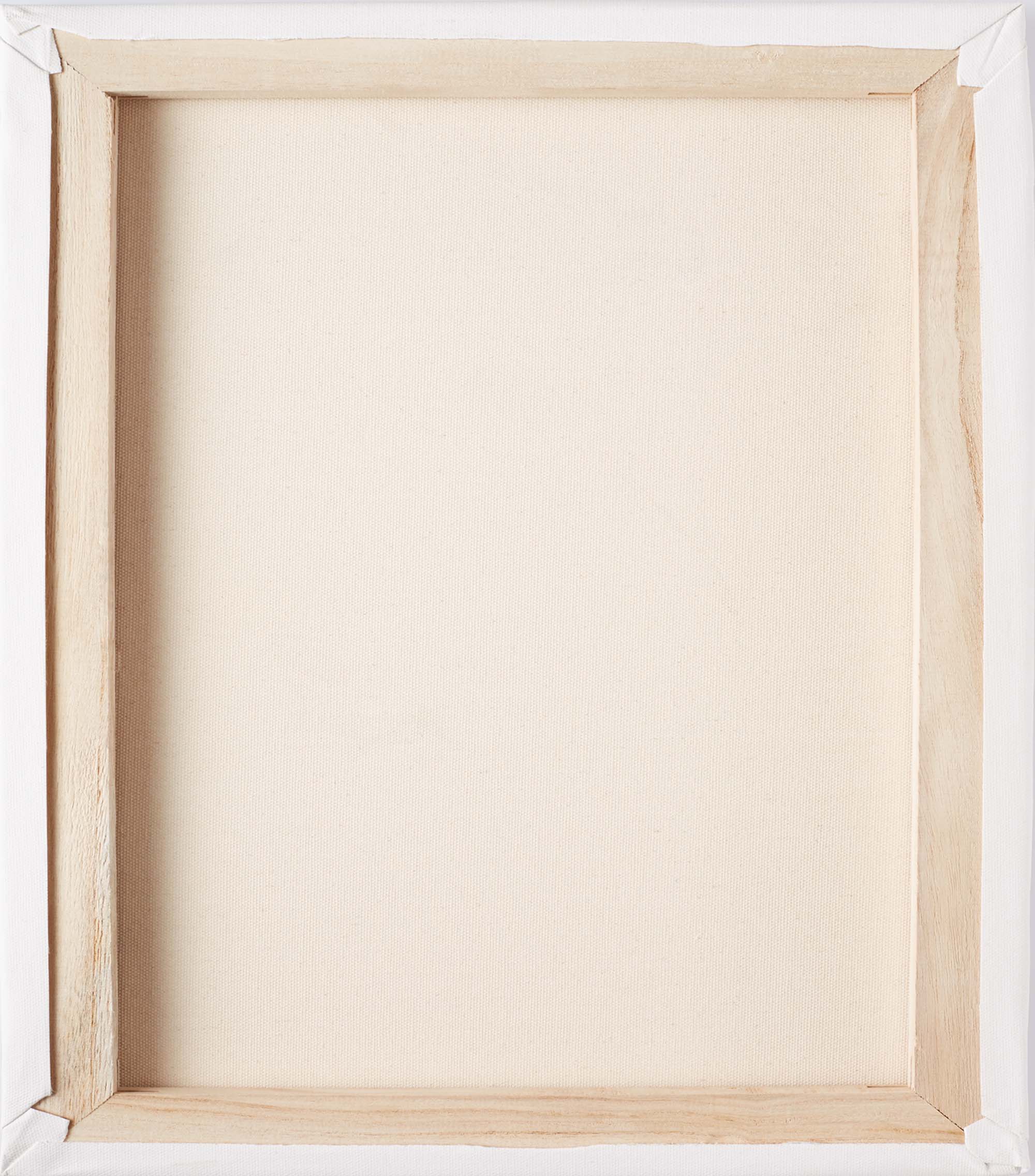 Tara, our head of U.S. Operations, brings her deep international experience and project-management skills to produce world-class results for our clients, on time and on budget. Her client roster ranges from Silicon Valley tech giants to multinational media companies, universities and NGOs. While producing events everywhere from Dubai to San Francisco, Tara loves travelling the globe in search of the world's best cup of coffee.
Tara O' Flaherty
VP of Operations, USA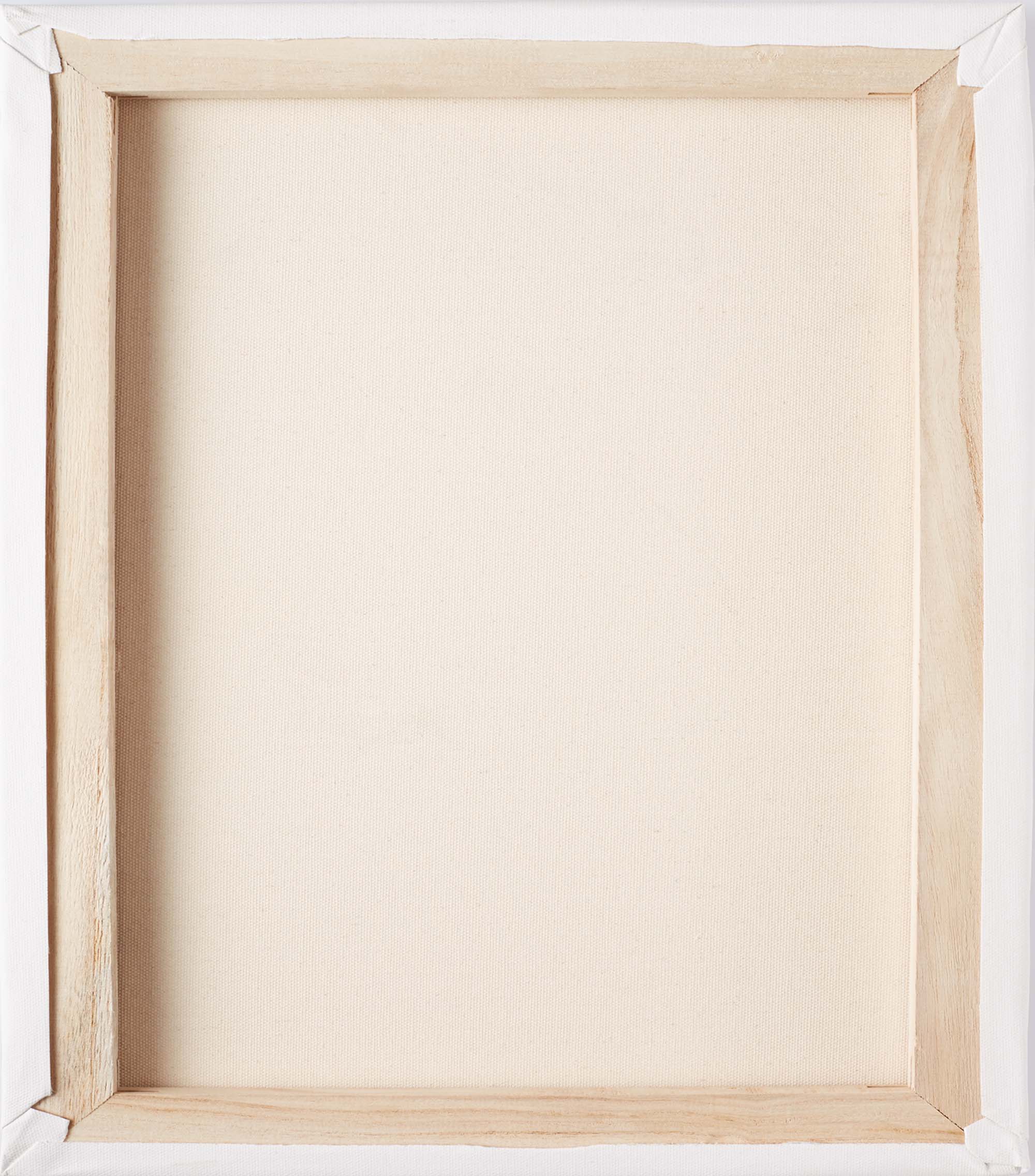 Sabina is our VP of Ops, APAC. Now based in Singapore, she has worked in the events industry for over 10 years across EMEA, North America and was the natural choice to lead our APAC office as we establish our presence in the region. Full of energy and enthusiasm, Sabina is not so much a problem solver as a solution finder, and her favourite thing is seeing a plan come together and bringing her clients' vision to life. Always smiling, she never misses the opportunity for a good pun along the way, a gift that has followed her no matter what country she resides in!
Sabina Sayers
VP of Operations, APAC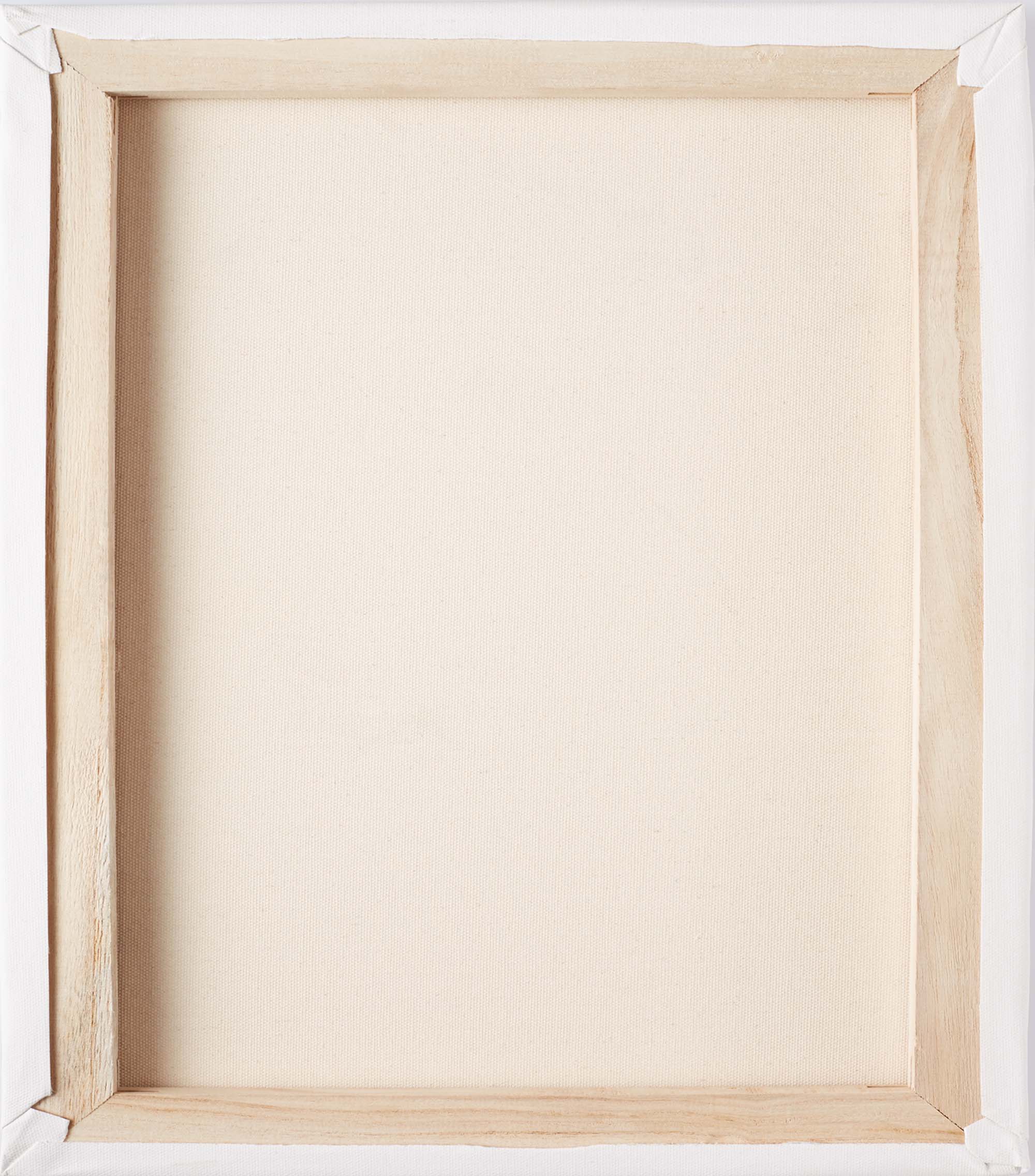 Leah is a steady hand who combines 12 years of industry experience, an impressive wealth of knowledge, and surgical attention to detail. With a calm, confident disposition, she remains gentle and softly spoken no matter the challenge. An amazing manager heading up a fantastic delegate services team, Leah likes nothing better than making sure a delegate's pre-event journey runs smoothly.
Leah Perrott
Global Head of Delegate Services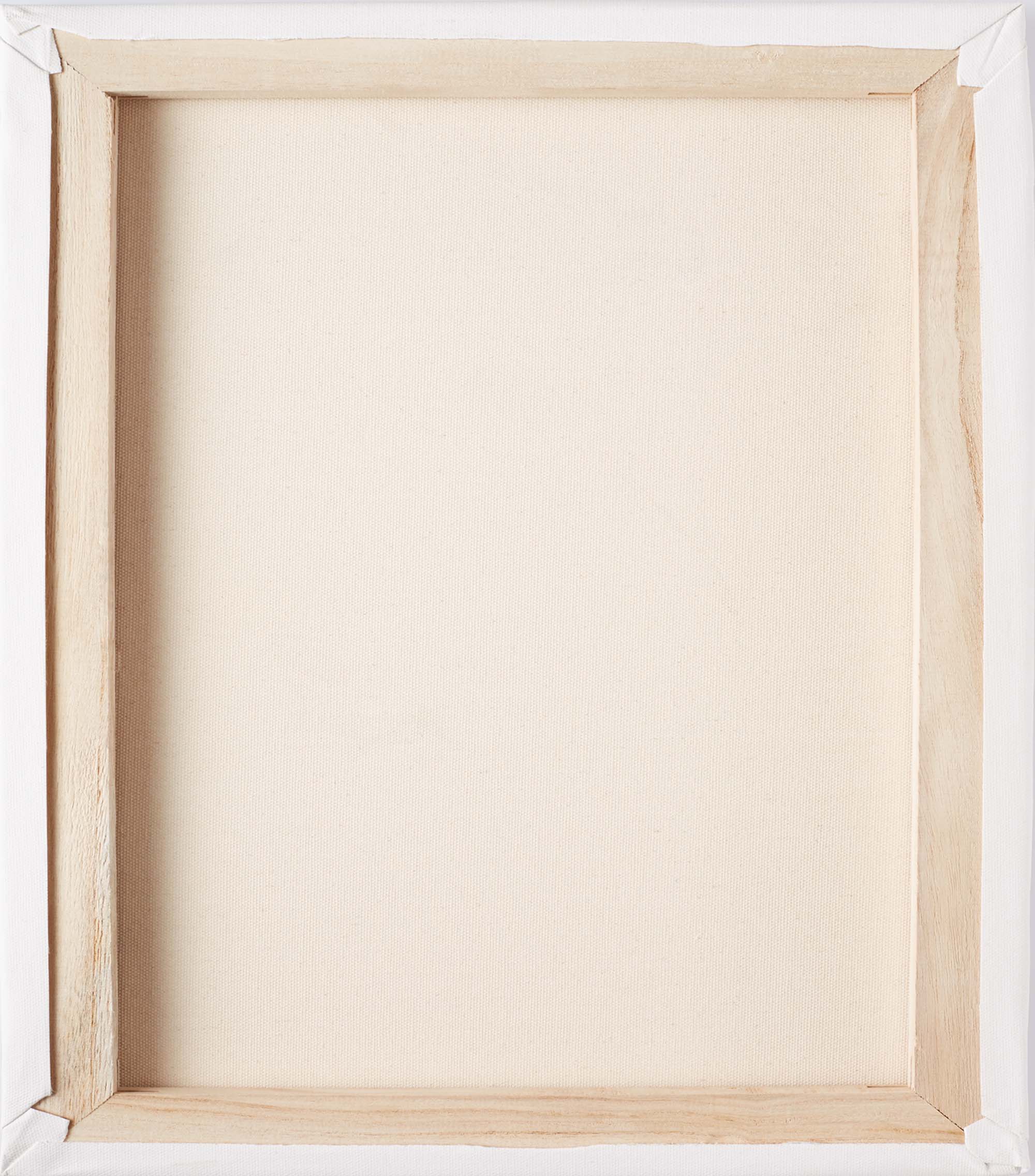 Millie loves new technologies, registration tools and formulas, so you don't have to. She'll make your website look super cool, your guests have the best delegate experience, and your reports replete with all the information you need. Anything from a roundtable of a few guests, to a multi-day conference of thousands, Millie loves making it great.
Millie Alonso
Delegate Services Director - EMEA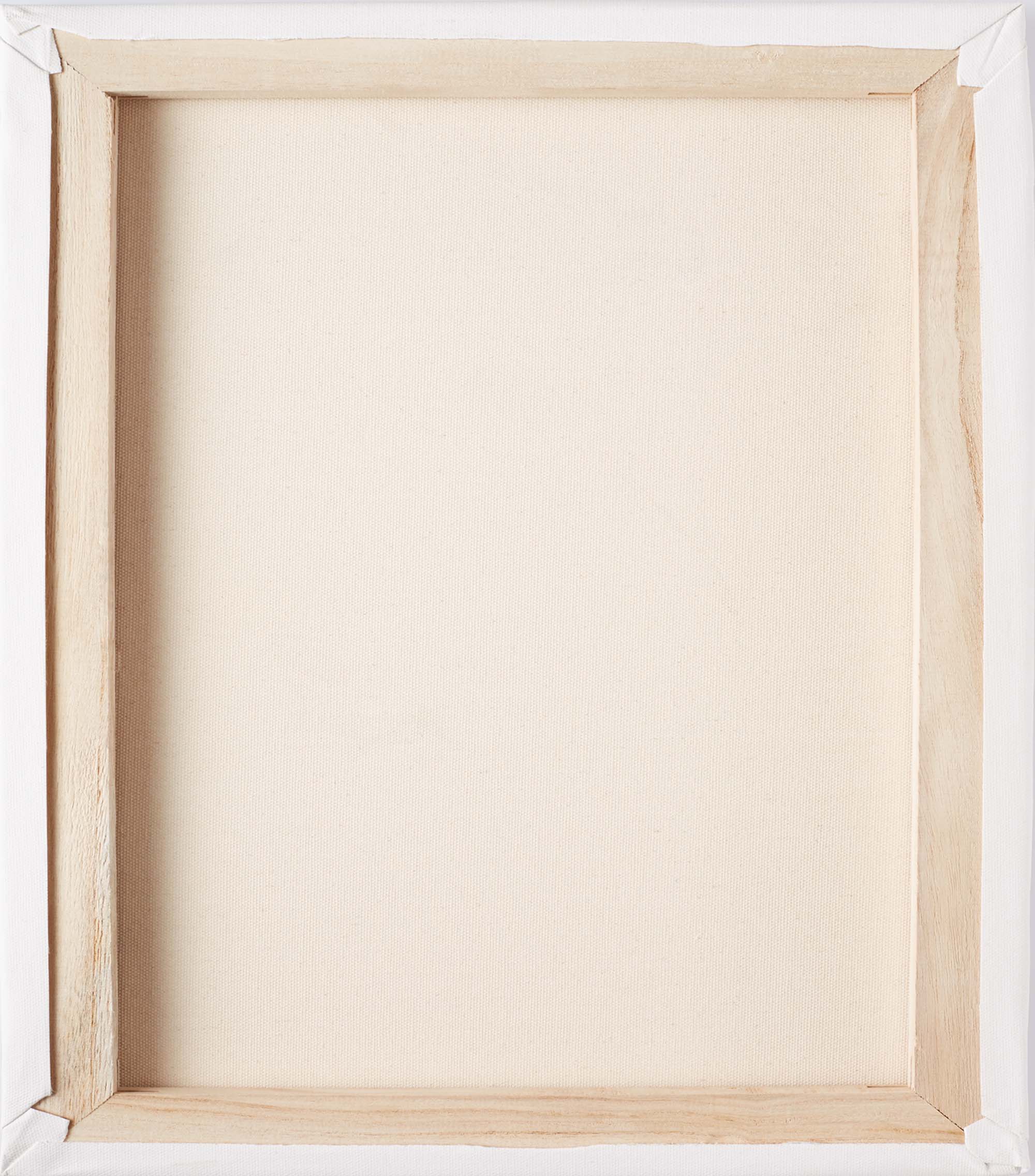 Maria combines enthusiasm with an impressive range of expertise. After more than 15 years in event management, she has worked on everything from scouting venues to contract negotiation, budgets to web development, registration, customer service to onsite staff management. She also keeps up with the latest developments in technology for producing exceptional events. For Maria, there's no greater feeling than seeing everyone's preparations come to fruition, making for happy clients and fulfilled attendees.
Maria Cruz Bueno
Delegate Services Director - USA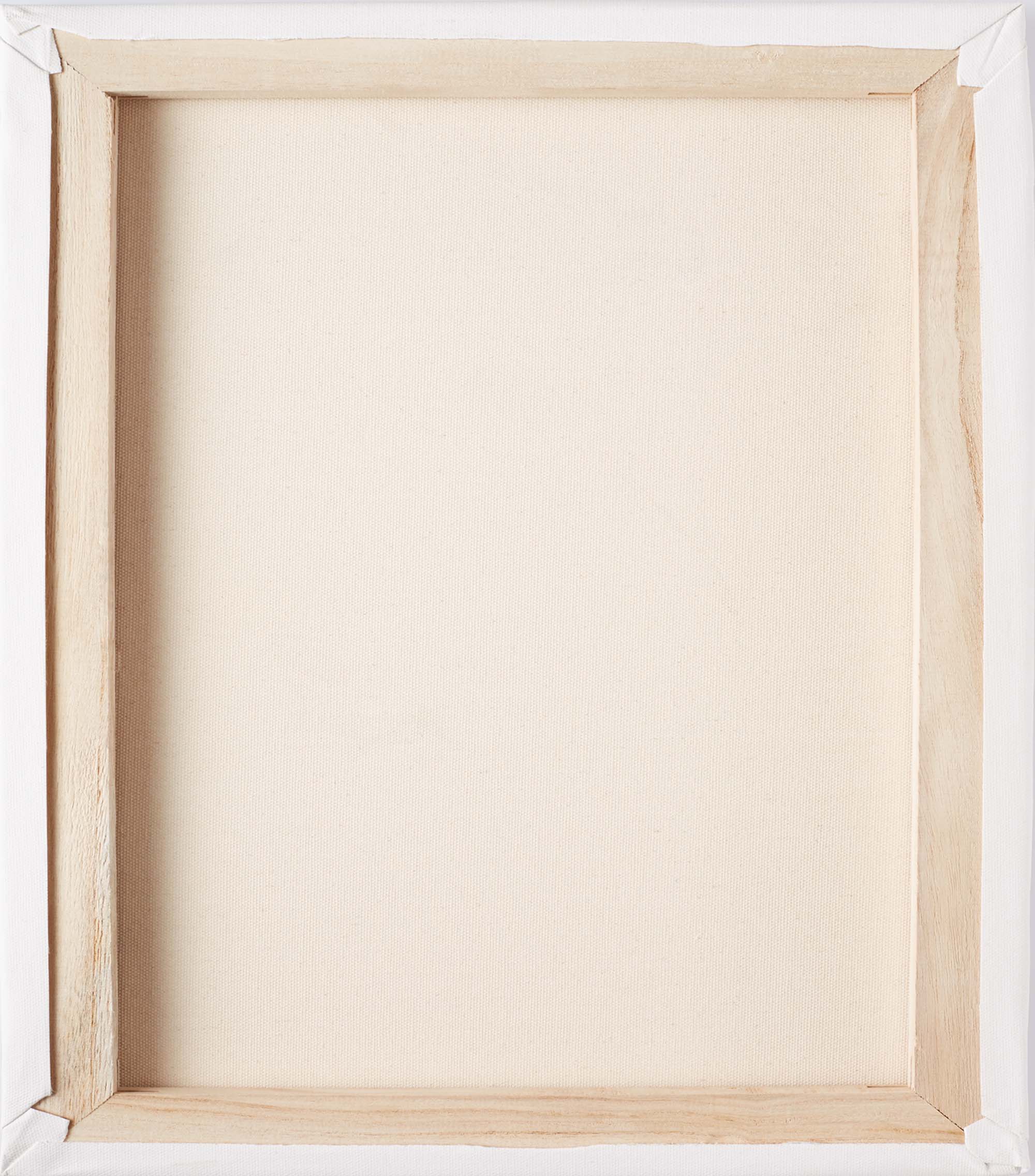 With an early dream to be a hotelier, Liz went into hospitality. But dreams evolve, and following some very enjoyable years in events catering, she naturally ventured out into the world of events management. It was a great move. For Liz, and for us. As part of our APAC team, Liz has found her true calling, meeting every new experience with a sense of delight and a rush of adrenaline. The challenge is always different but the feeling is the same ­– Liz thrives on the satisfaction of a great result delivered with panache.
Liz Ho
Delegate Services Manager - APAC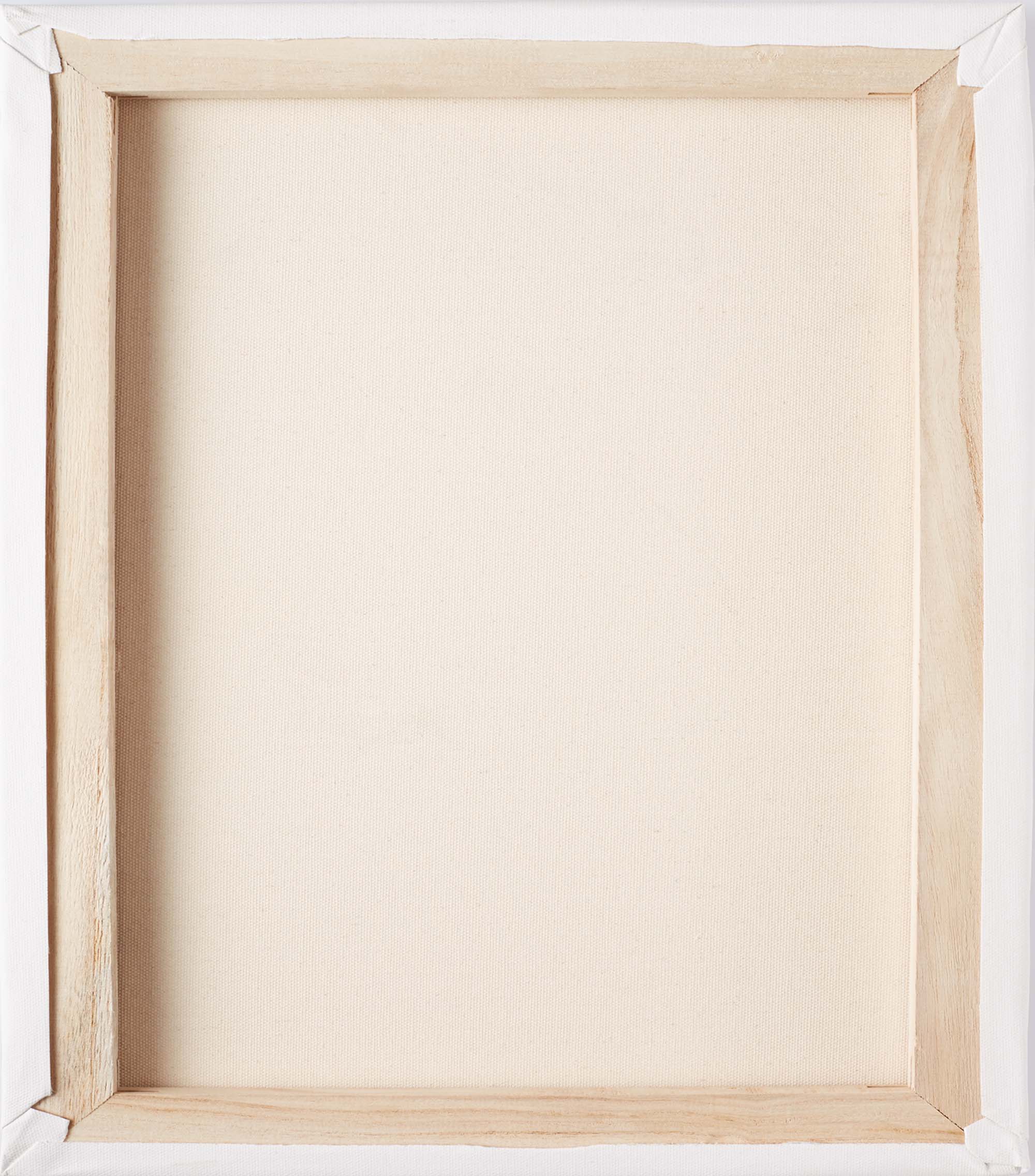 From the first invitation to the post-event 'thank you', Rachel's approach is both professional and welcoming. With years of experience in various registration systems, email platforms and inbox management, she knows a thing or two. For instance, how you say something is about more than the tools you use, it's about tone. That's why Rachel loves working with clients to ensure that their guest comms are clear and informative, perfectly timed, and always friendly.
Rachel Tormey
Delegate Services Manager - EMEA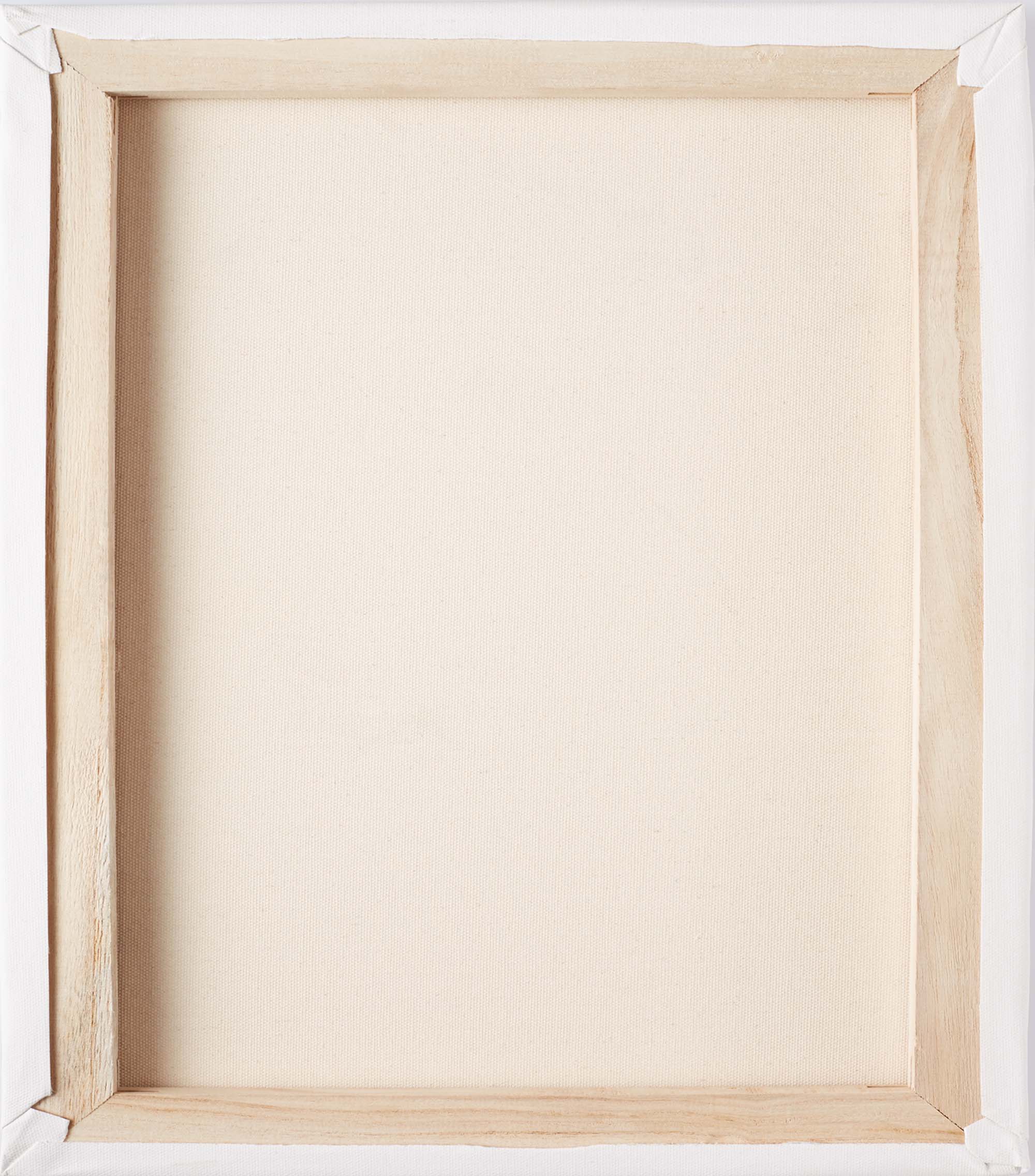 With over ten years of experience and a degree in psychology, Michelle knows people. What lights her fire is to connect clients to resources that help them embody their best selves. In event planning terms, that means helping you achieve your goal in alignment with the guest's journey. She believes we all have our own unique medicine, and absolutely loves collaborating with her teams, learning from each event, platform, and experience. From the big picture to the tiniest detail, Michelle is passionate about helping bring people's visions to life.
Michelle Van Wambeke
Delegate Services Executive - USA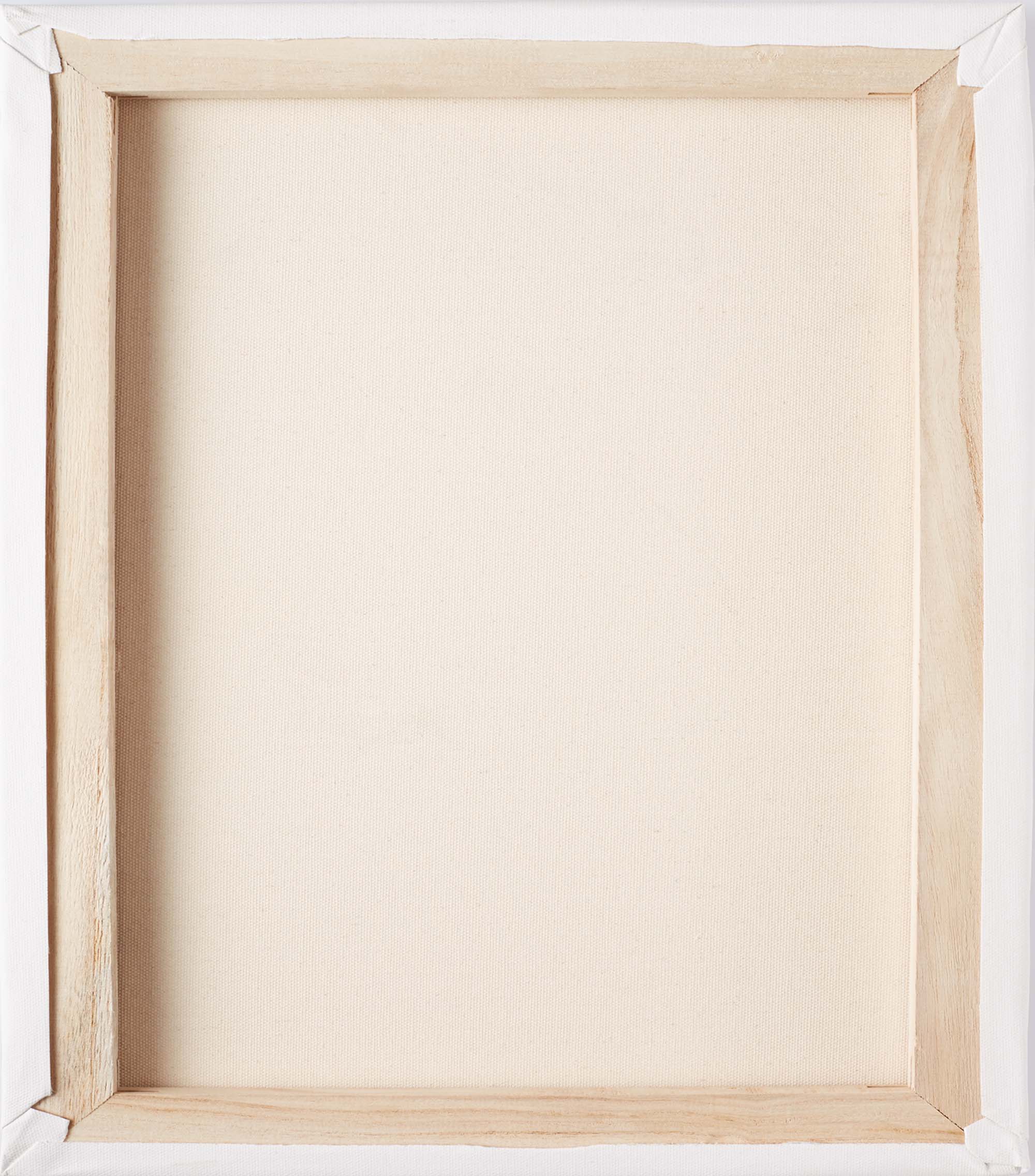 An honours graduate in Media Studies and English, Emer learned early on the importance of precision. Her organisational skills and appetite for new challenges go well with her ability to thrive under pressure. Keen on strict deadlines, she is known for dedication, focus and attention to detail. Emer loves working with all kinds of people in different environments, and jumps at any opportunity to travel and explore. Yes, she also keeps her passport organised.
Emer Hennessy
Delegate Services Executive - EMEA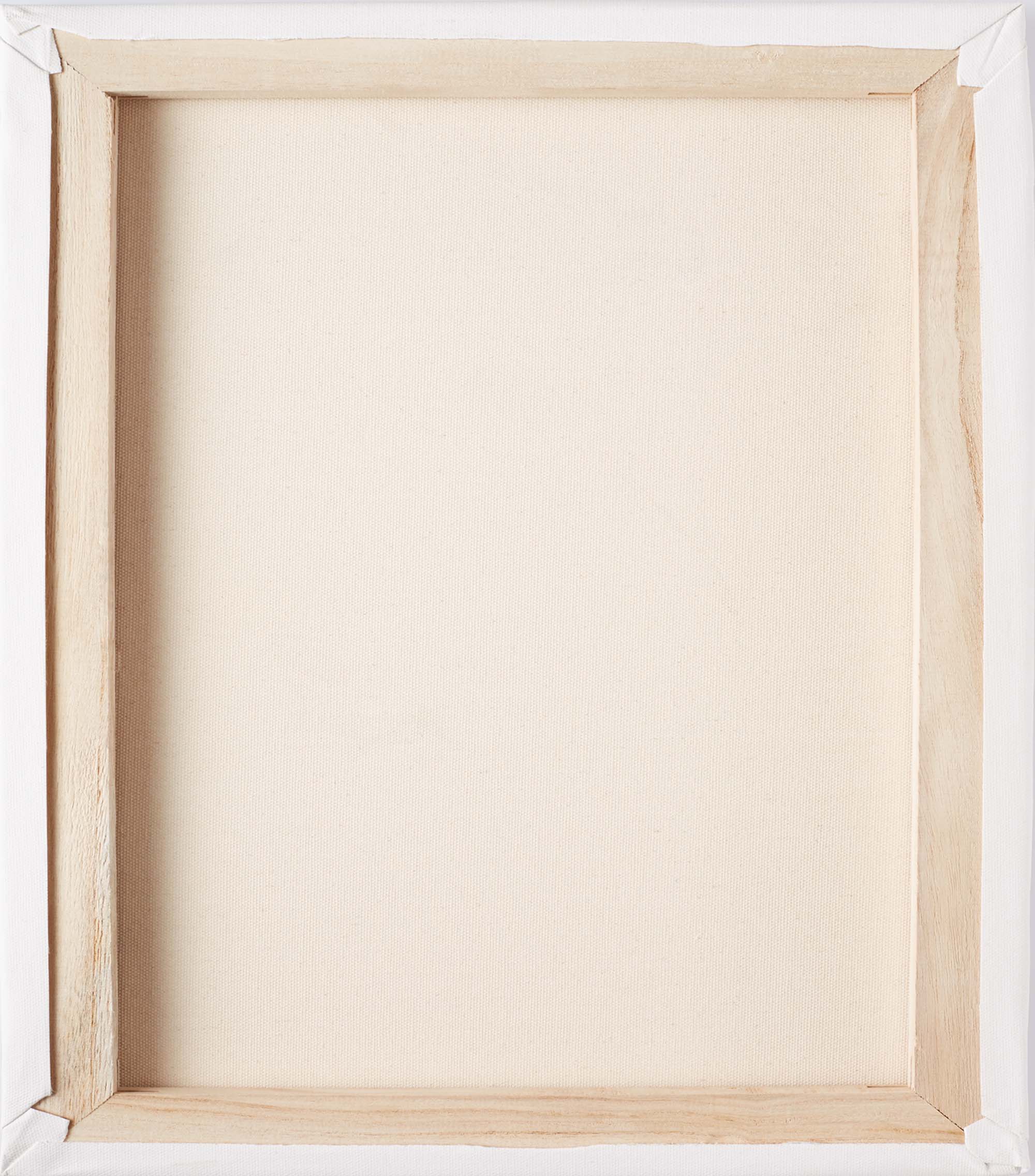 Sean is a versatile all-rounder who loves to meet new people and see new places. His work in events offers a wonderful combination of the two, giving him the opportunity to wear any number of hats in the course of a day. Solving problems for our clients, and communicating how it's done, can be worlds apart; but Sean manages it effortlessly, and always with a quick wit, and warm smile.
Sean Ryan
Delegate Services Manager - EMEA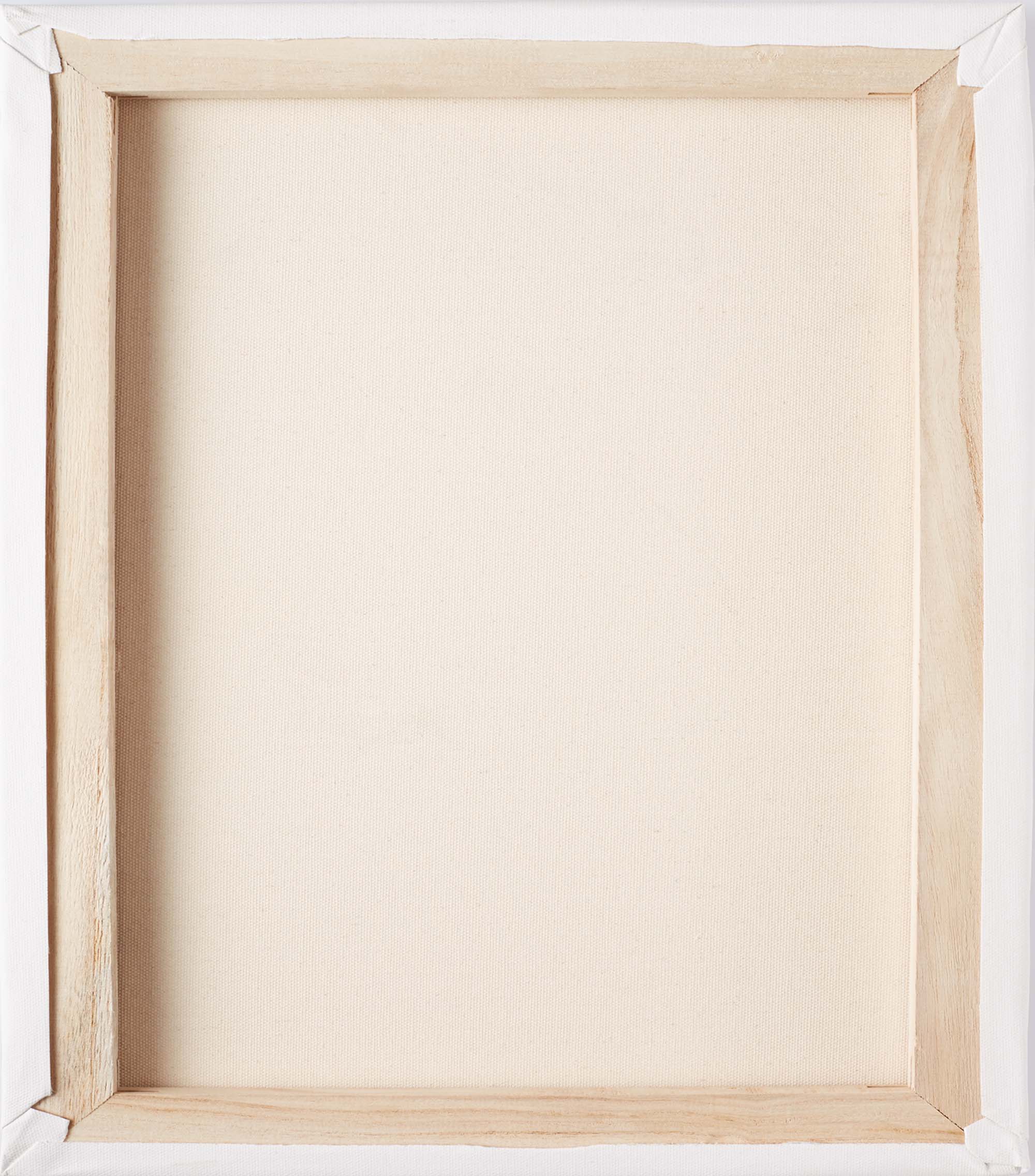 Whilst based in the Windy City, Lori loves the quiet satisfaction of a successful event. A born-and-raised Midwesterner, she has called Chicago home for a decade. With over seven years' experience in event registration management and project management, Lori has perfected an eye for detail. Plus, she has excellent academic credentials, with a Bachelor's degree in journalism, and major qualifications in Project Management. Lori's love for travel has meant working for Red Robin Events was the perfect fit, and we are very happy to have her!
Lori Johnson
Delegate Services Manager - USA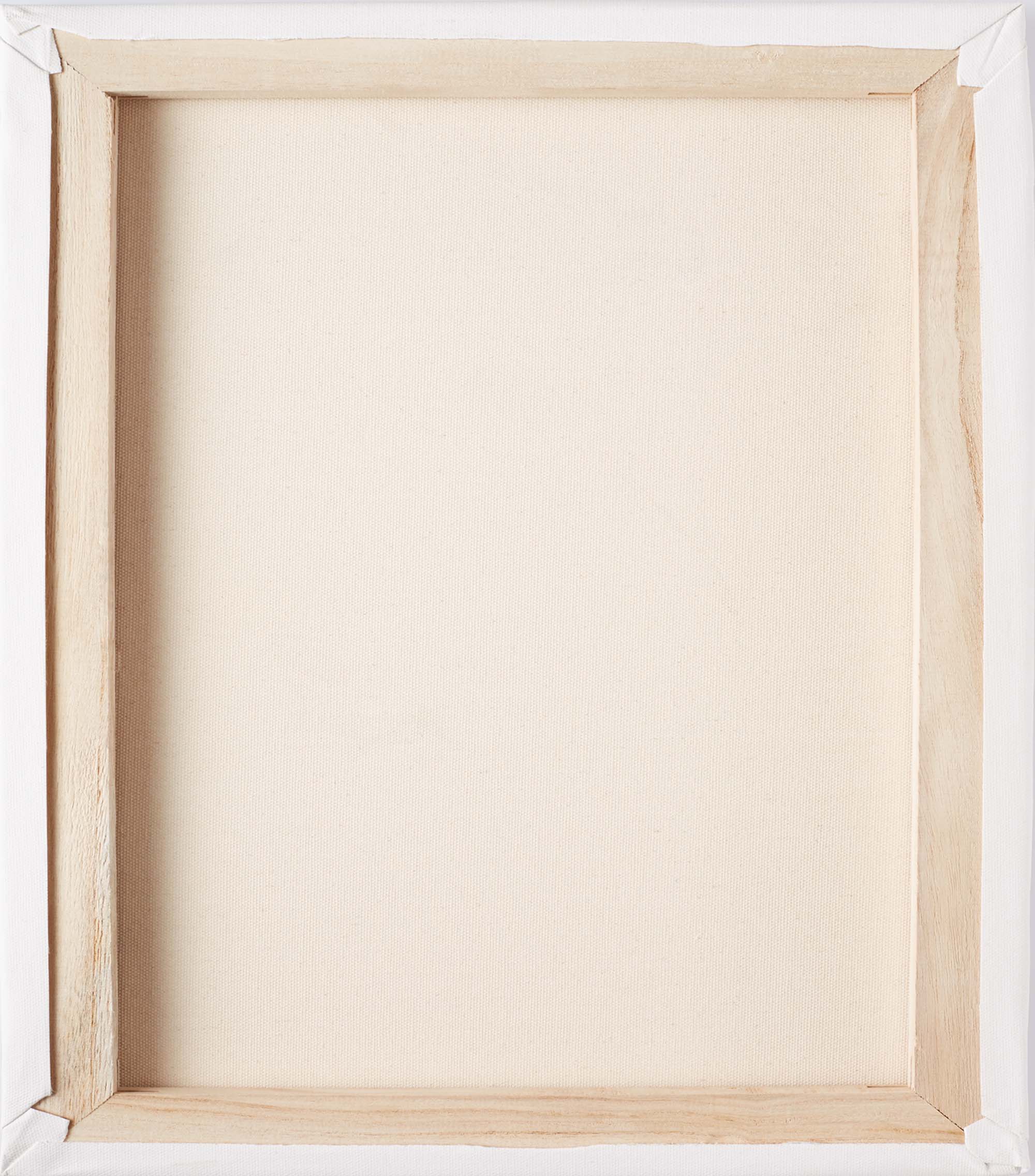 Having started out as a brand ambassador, Dillon discovered his love for events, and managing the delegate experience, leading him to join Red Robin Events as a Delegate Services Executive. Diplomacy is clearly in his nature, helping to create unforgettable events by remaining mindful of what happens behind the scenes. No fuss, just great work. He is always researching new systems to deliver the best user experience as well as the smoothest-running registration process. All in the service of our clients.
Dillon King
Delegate Services Executive - EMEA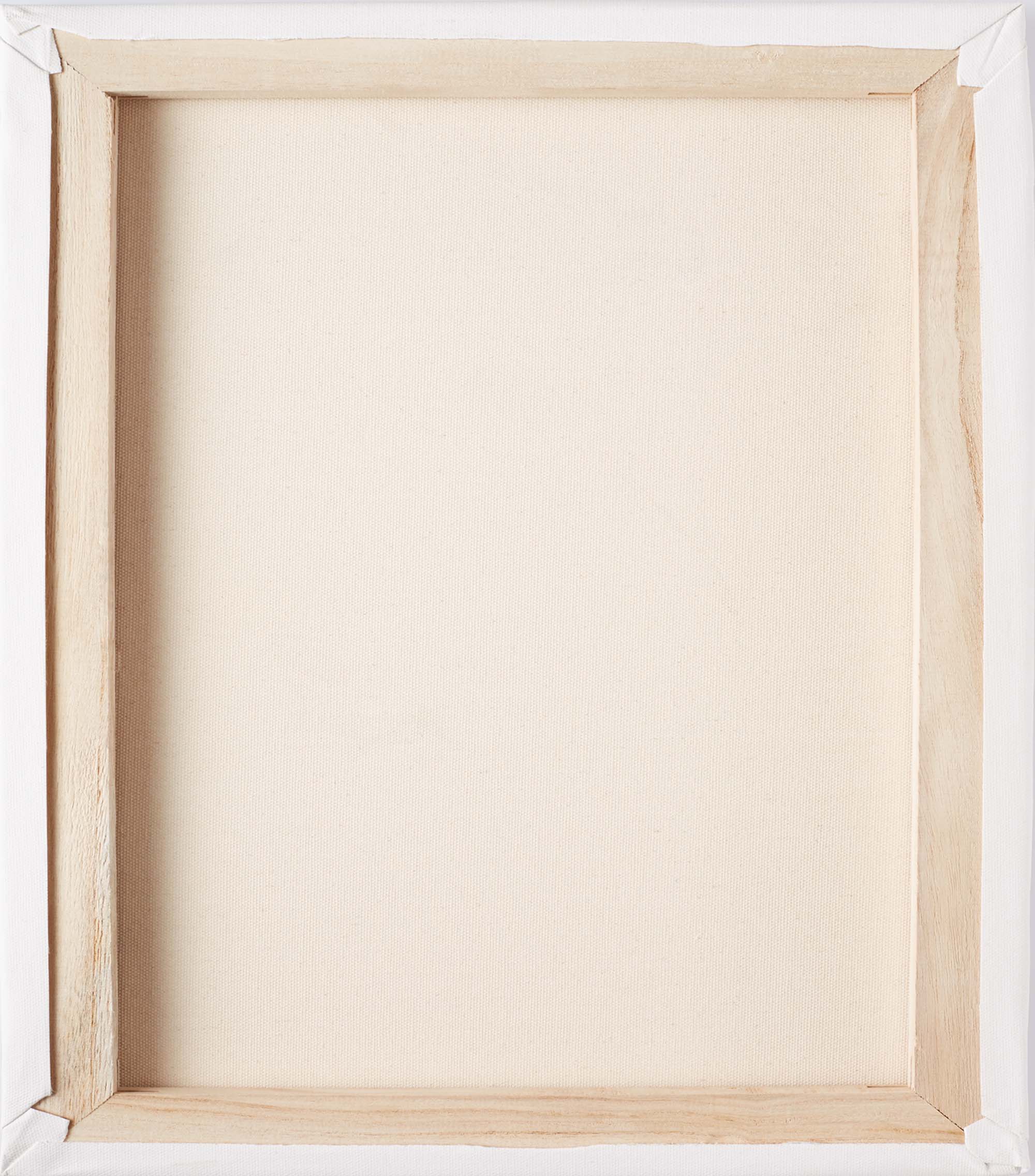 If you are looking for the perfect venue to bring your event to life, Ciara Duffy is your person. Thanks to years of experience in hospitality, honing her skill in event logistics, she has perfected the art of sourcing venues across the globe for our biggest clients. Often held in far-flung places, and quite specific in their requirements, these high-end events call for high-end service; they call for Ciara.
Ciara Duffy
Account Director - EMEA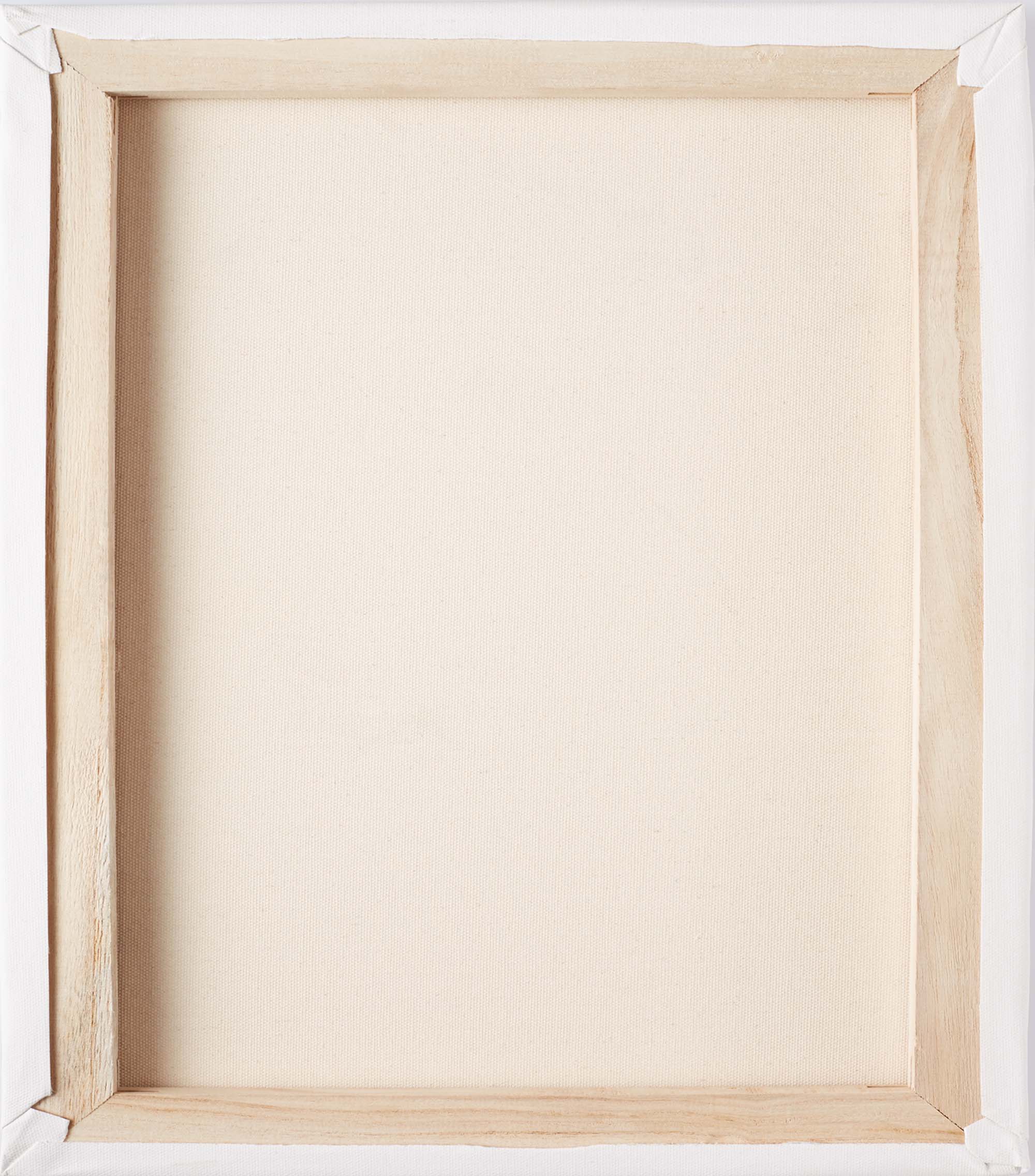 Lil thinks big. Her experience of the events business in Ireland and the UAE gives her a perspective she puts to good use for clients today. With a background in hospitality and all things food and beverage, Lil knows a fine spread when she sees one. (She also loves a good spreadsheet). Her favourite thing is Operations, being onsite to see an event come together over time. Lil is never short of a smile, even while under pressure, helped no doubt by gallons of tea to keep her going all day.
Lil Rowe
Account Director - EMEA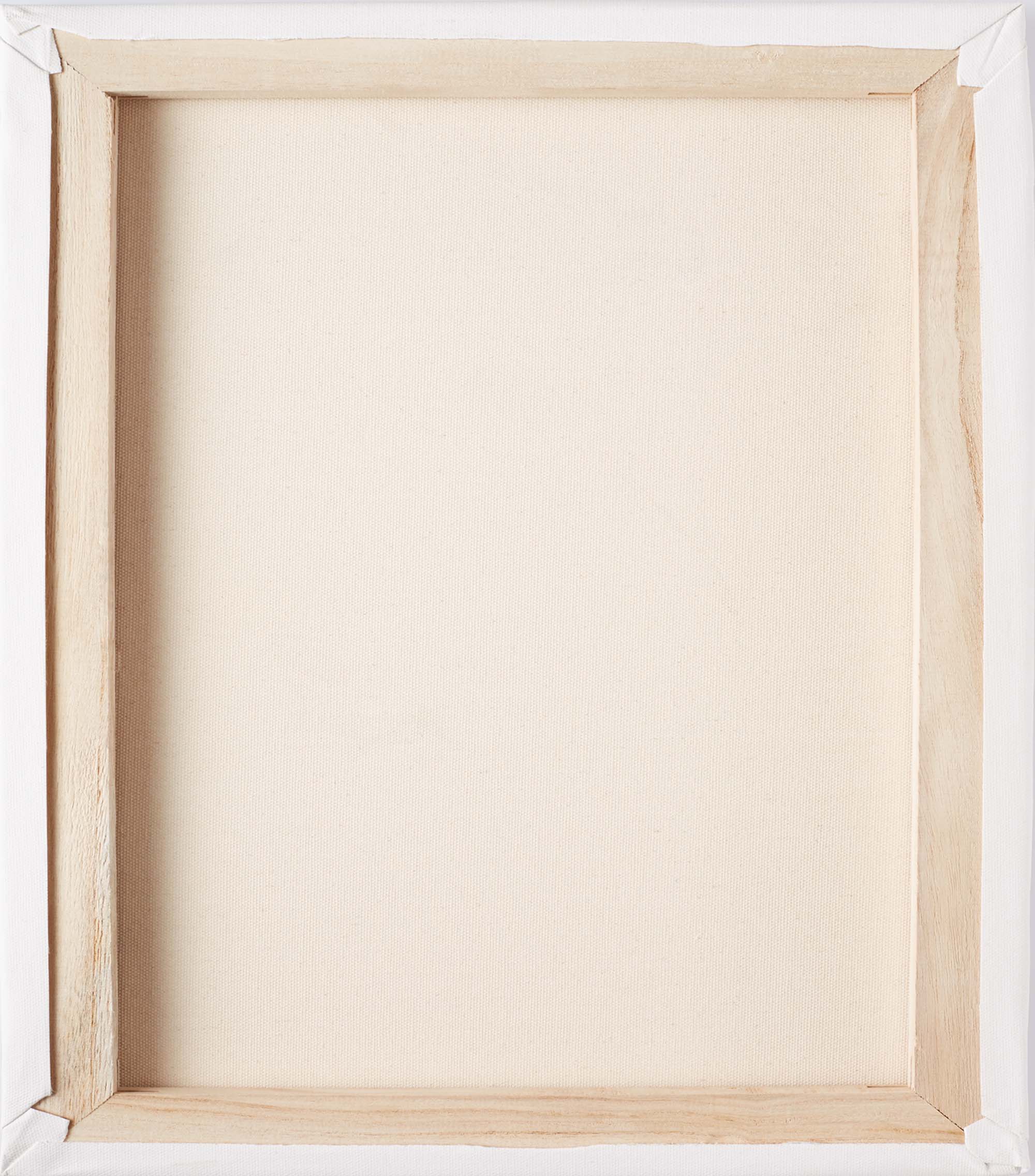 Alba is all about organising and planning. She also loves travelling, and making the most of each moment. With years of events experience working in various countries, when taking on a large-scale project that involves many spreadsheets, and a heap of logistical challenges, Alba likes to smile as she works. And when it all comes together beautifully, there's nothing better than the satisfaction of a job done well.
Alba Reyes Fernández
Senior Account Manager - EMEA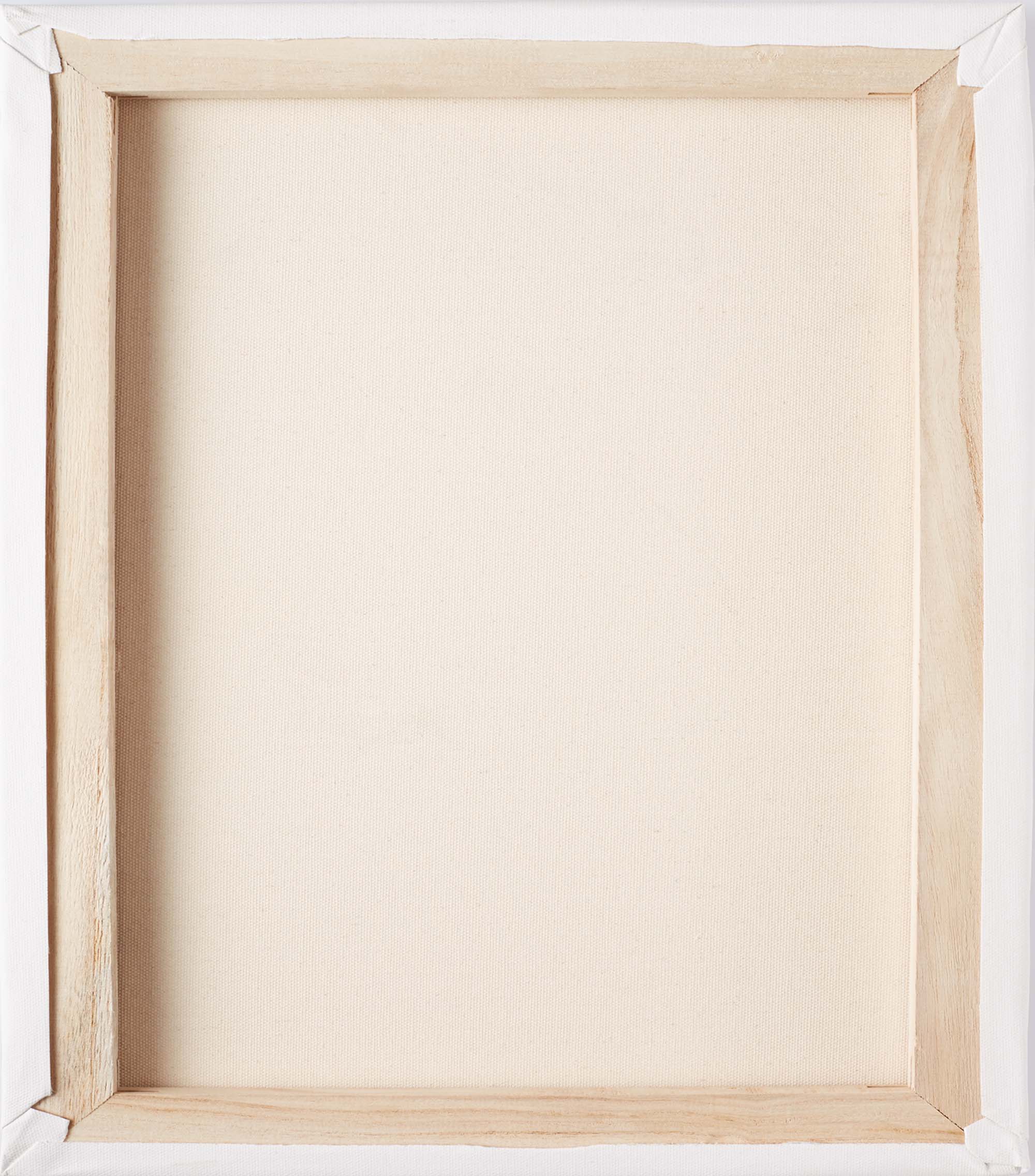 Steph relishes the challenge of a large-scale logistical event with many moving parts. It's the thrill of getting it right that appeals to her. Dedicated to delivering on time and on budget, she enjoys working as one team with our clients to realise a common goal. And what does she really love? Lists. Lots of wonderful to-do lists that she gets to mark as 'done'.
Stephanie Cummins
Senior Account Manager - EMEA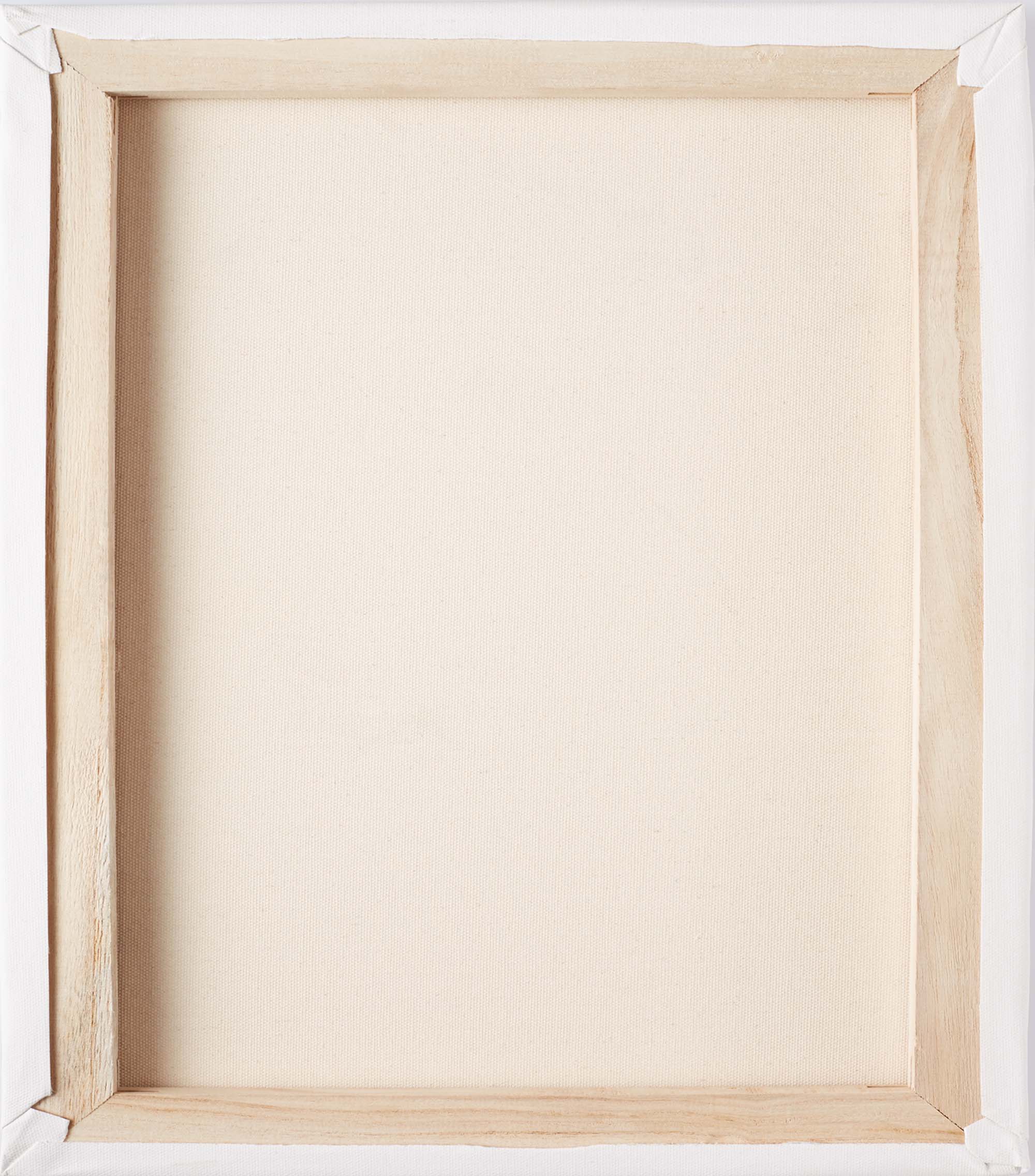 Diana has organized some very small events. And massive, global productions too. From community gatherings to corporate spectaculars, she's done them all. With over ten years of experience including working with various tech giants where she honed her innovative strategic skills, Diana loves being onsite, helping to bring the magic. She has a name for being a calm, poised problem-solver – it's pronounced 'Dee-anna'. And she also likes to go by Dee!
Diana Rubio
Account Director - USA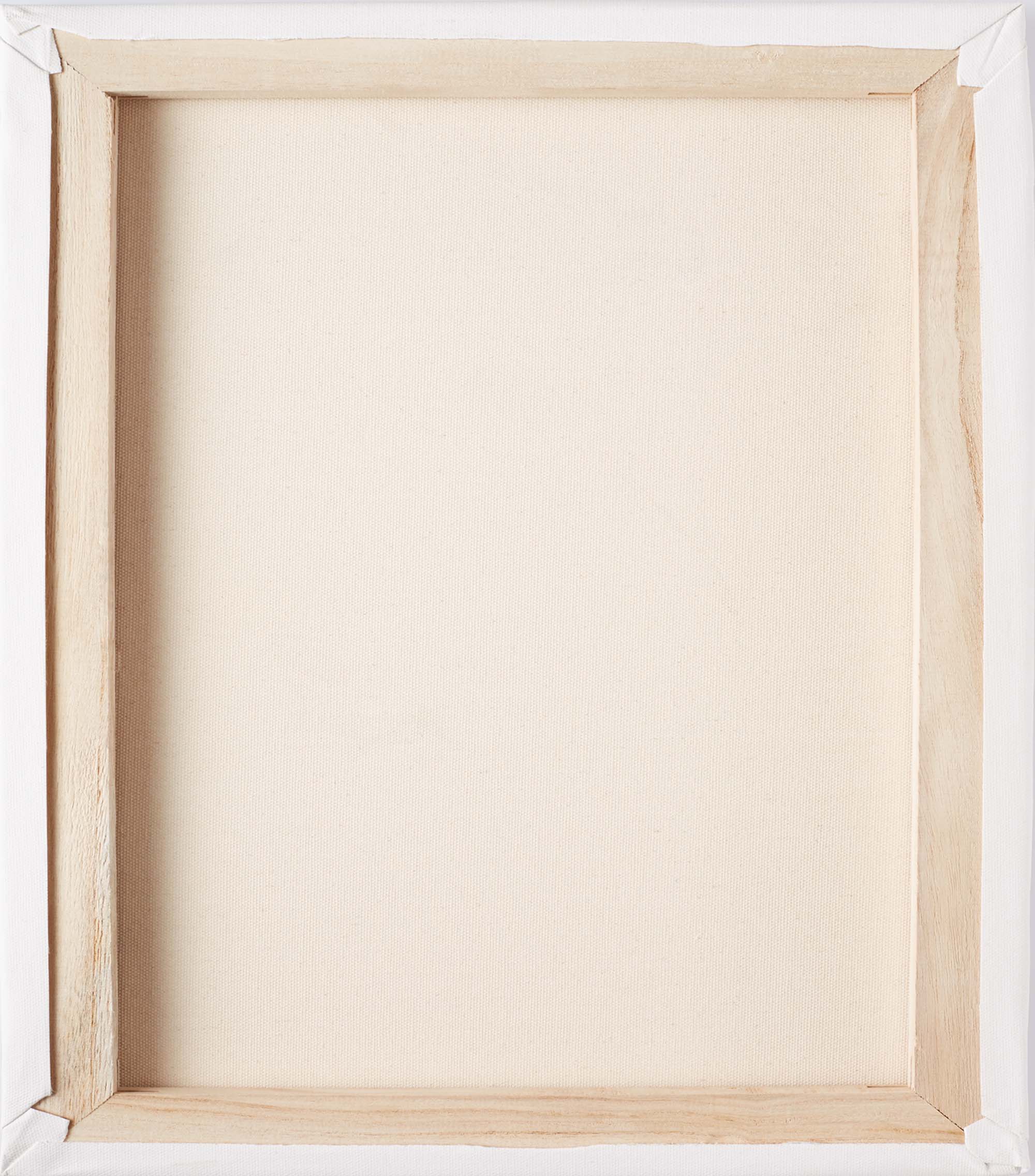 Organising large events, handling lots of pressure, Melissa is a pro at solving problems, and meets each challenge with a smile. She is also endlessly curious about human beings. Their lives, their culture, their stories. Having been to thirty countries, she will soon have travelled to all fifty of the United States. Working with events helps fulfil that love of getting to know new people from around the world and learning what makes each one unique. And what makes Melissa unique? Maybe it's that she studied both business and dance!
Melissa Vesel
Senior Account Manager - USA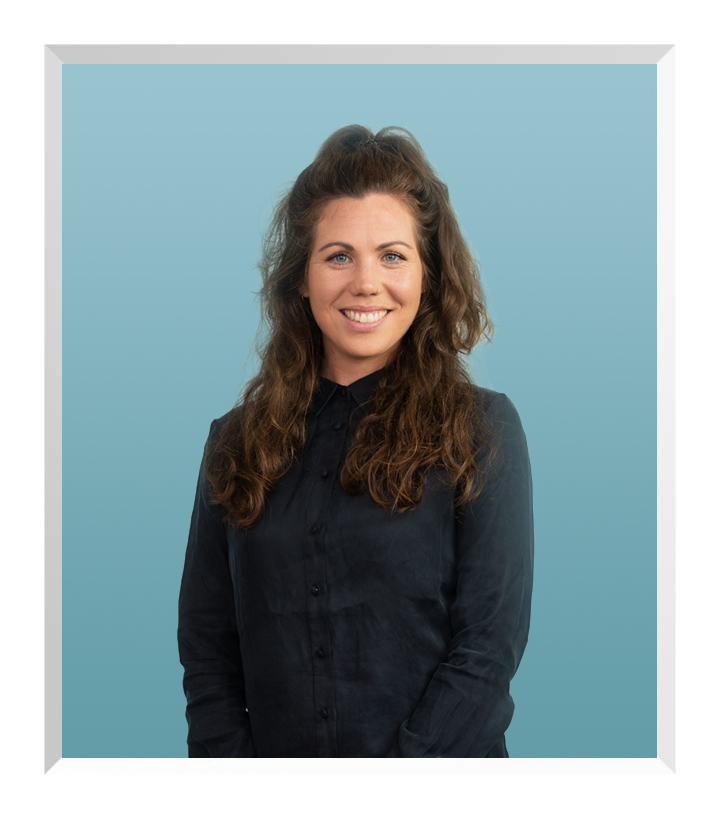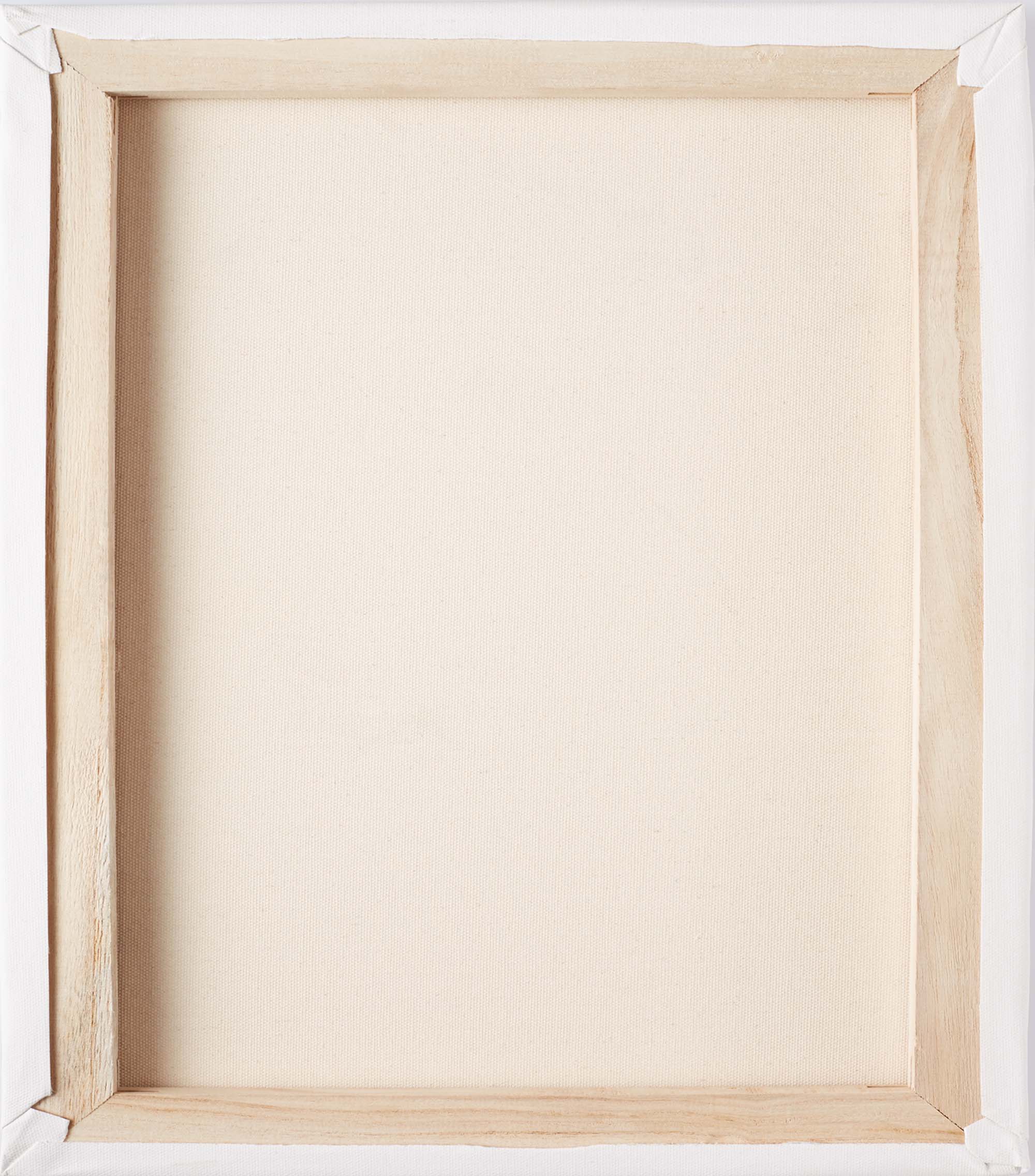 Following an exciting career in television production, Jacinta brings her impressive organisational skills to the planning of bespoke events. As a production co-ordinator, she worked behind the scenes to ensure everything ran smoothly and no details were missed. Now her career with us continues that approach, as she believes in 'experiences over material things', and works tirelessly to create the best possible experience. Jacinta will never turn down an adventure, which has lead her to join Red Robin Events.
Jacinta Whyte
Account Manager - EMEA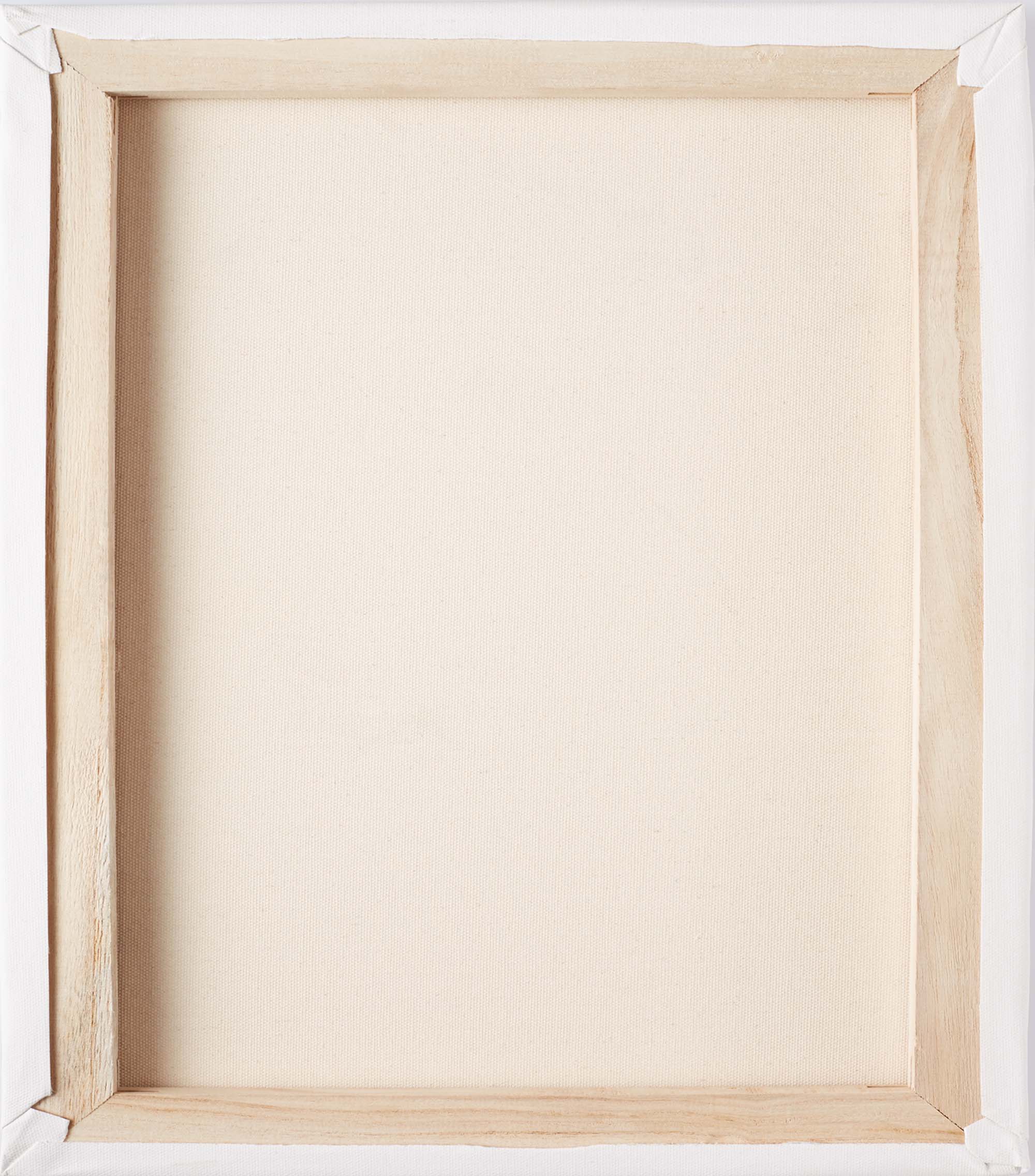 Where others talk of 'thinking outside the box', Emma asks: 'does it have to be a box?' Exploring, researching, leaving no stone unturned, she uses her finely honed analytical skills to transform any challenge into an opportunity. Carefully considering the client at all times, Emma shares and collaborates for the perfect solution. As well as bringing creativity to her role, she draws on her excellent organisational skills, and attention to detail. Keen to travel the globe, Emma is particularly passionate about our overseas projects, and working in far flung locations.
Emma Birro
Account Manager - EMEA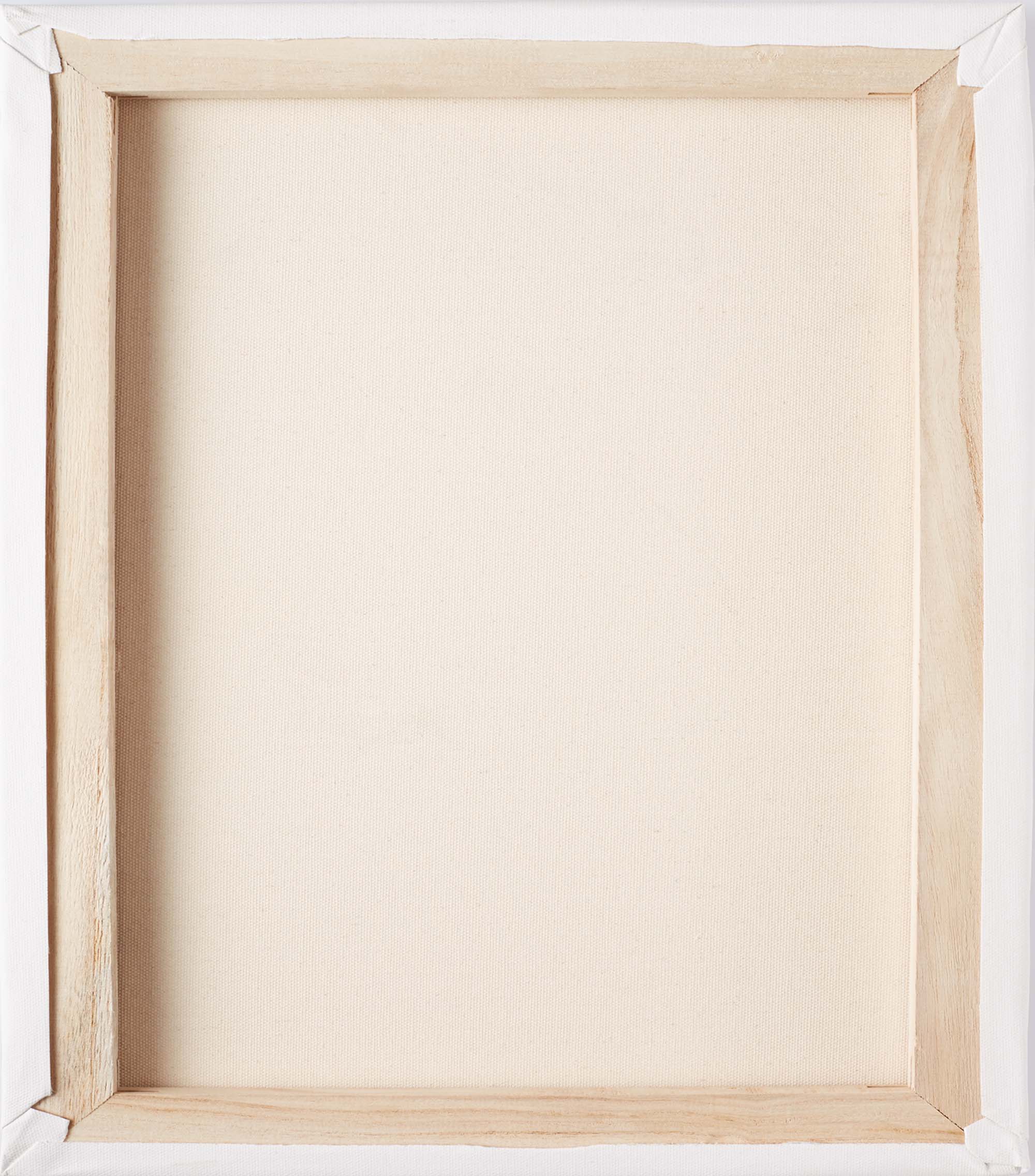 An experienced brand ambassador, Evie came to us with an invaluable perspective on her role as a planner. Believing that a smile and a positive attitude can help achieve anything, she is endlessly enthusiastic about the small details that bring an event to life. To Evie, every element is important – and she loves it when a plan comes together.
Evie Oppermann
Account Manager - EMEA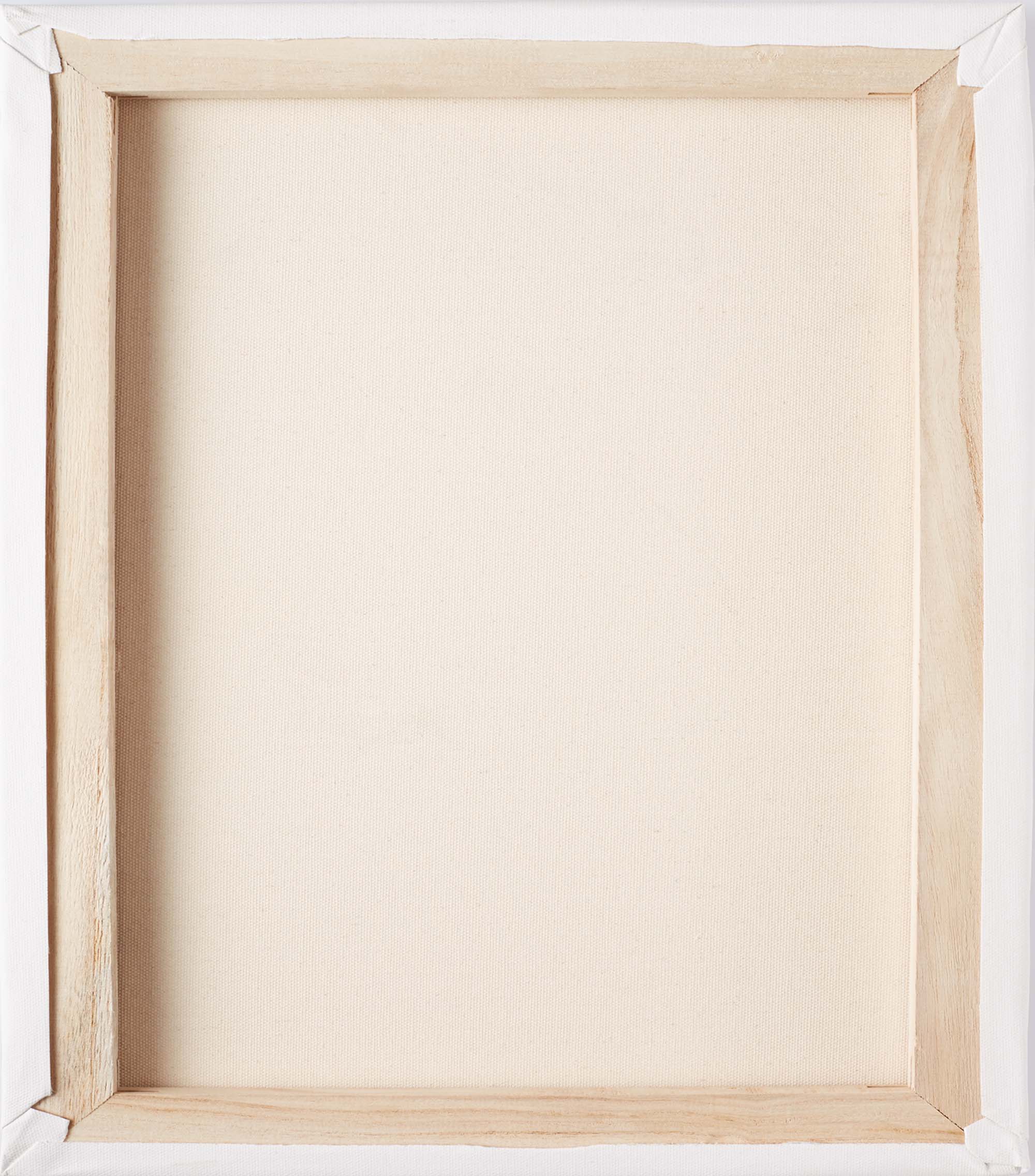 Hailing from Australia, Anisha has lived in NYC for six years. Cosmopolitan living is where she thrives, and big thinking is her forté. Her career background is in government relations, and TV production, and she has Bachelor's Degrees in Political Science and Criminal Justice. As you can imagine, all this adds up to someone with an appetite for on-site problem-solving, who can remain calm under pressure, and who thrives on to-do lists. Anisha loves travelling to new places, finding great coffee, and working in a team setting – sometimes all three at once.
Anisha Jintoorkar
Account Executive - USA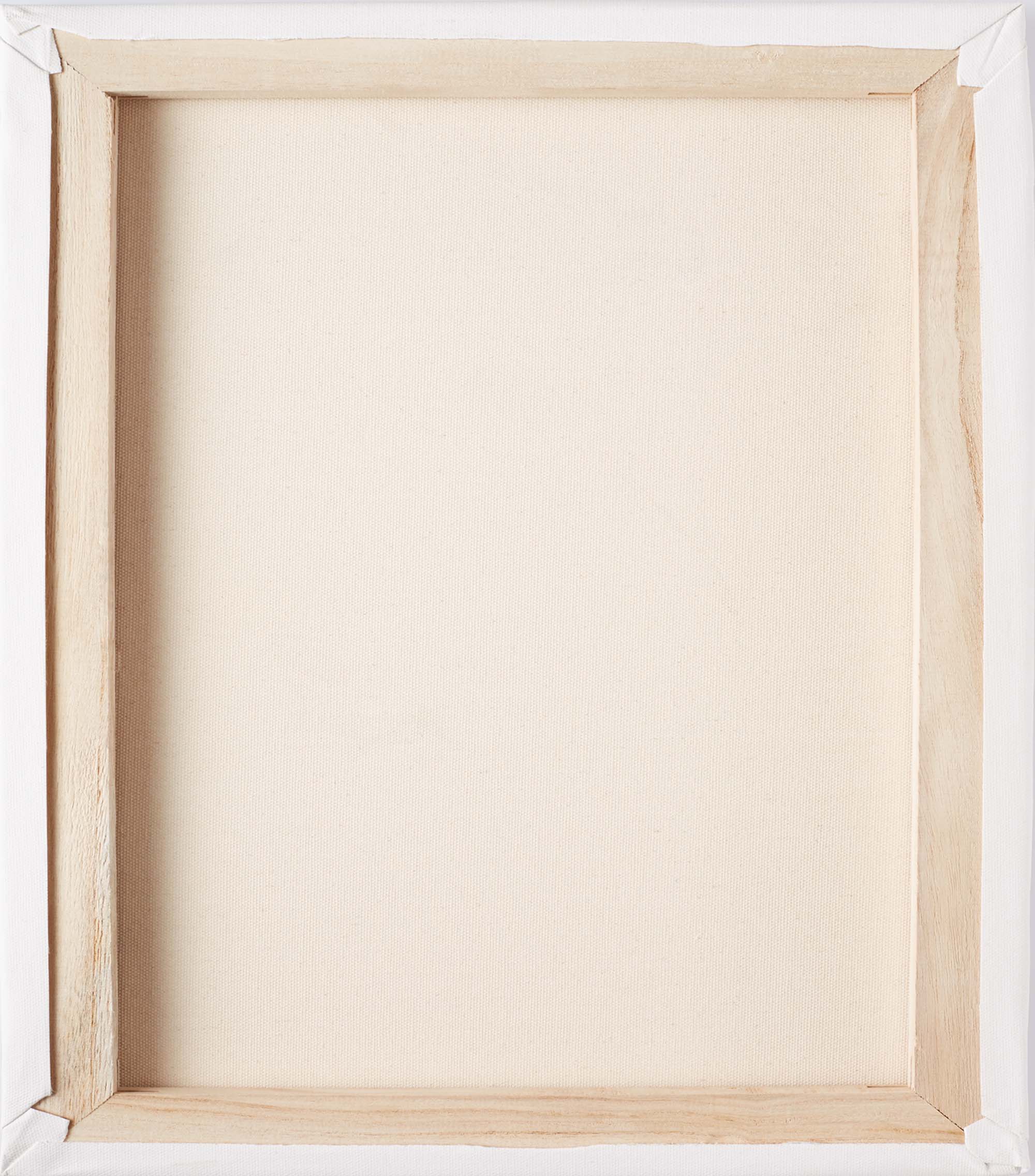 Sara takes the Goldilocks principle as a guide. No challenge is too big, no courtesy too small, and everything should be done … just right. Logistics are her speciality, sorting out ground transport, sourcing venues, and getting the show on the road. With a background in tourism and event management, Sara knows that the big picture is built on a foundation of great decisions, all along the line. Oh, and she loves a to-do list, helping to achieve a perfect result for her clients, every time.
Sara Alonso de la Cruz
Account Manager - EMEA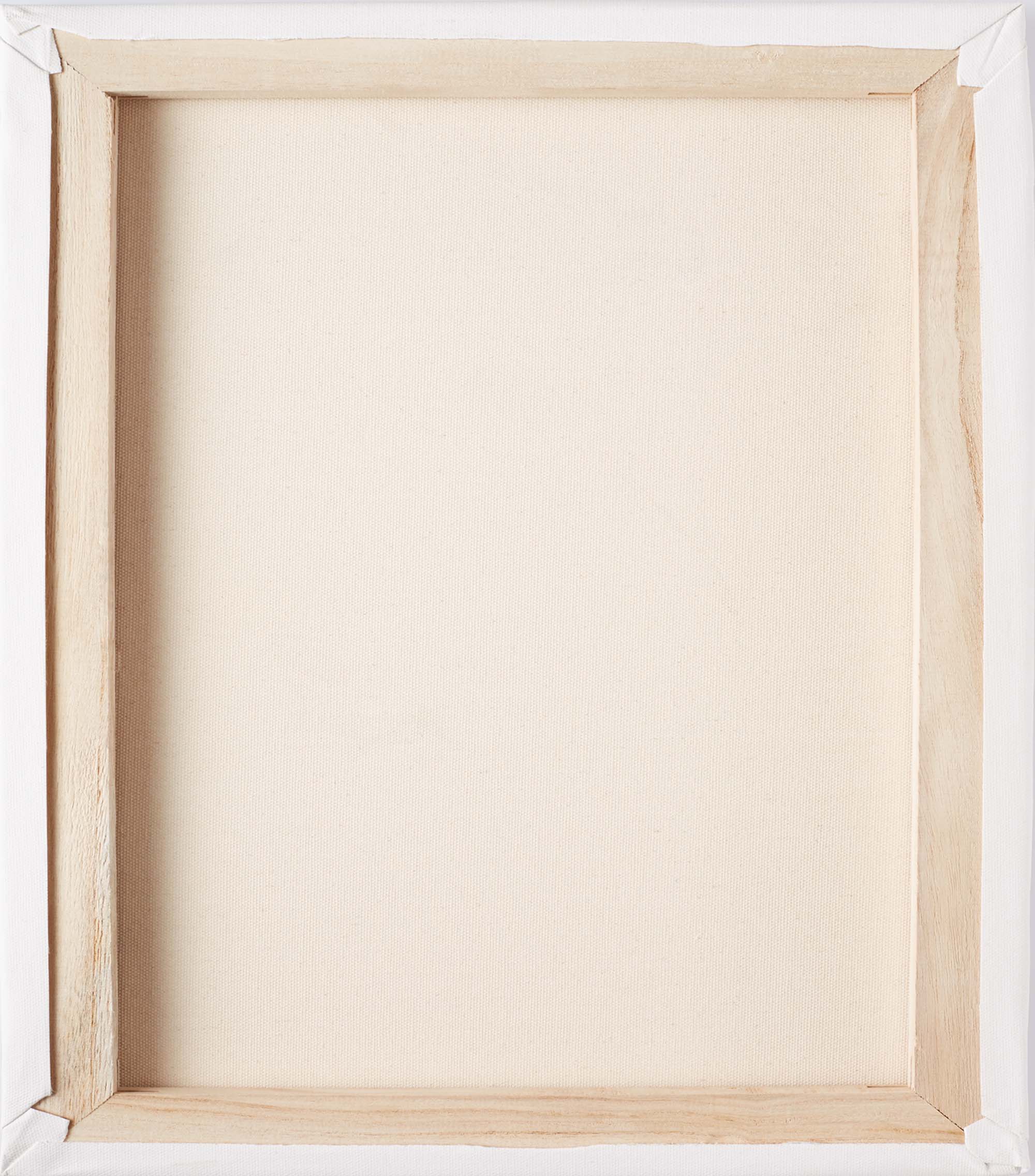 Research is what Kate likes to do, and she does it superbly. She studied event management in college, so it's been her passion from day one. As someone who relishes a challenge and enjoys working directly with people, Kate has found the perfect berth here in our nest. At Red Robin Events, her talent and diligence shine through.
Kate Seville
Account Manager - EMEA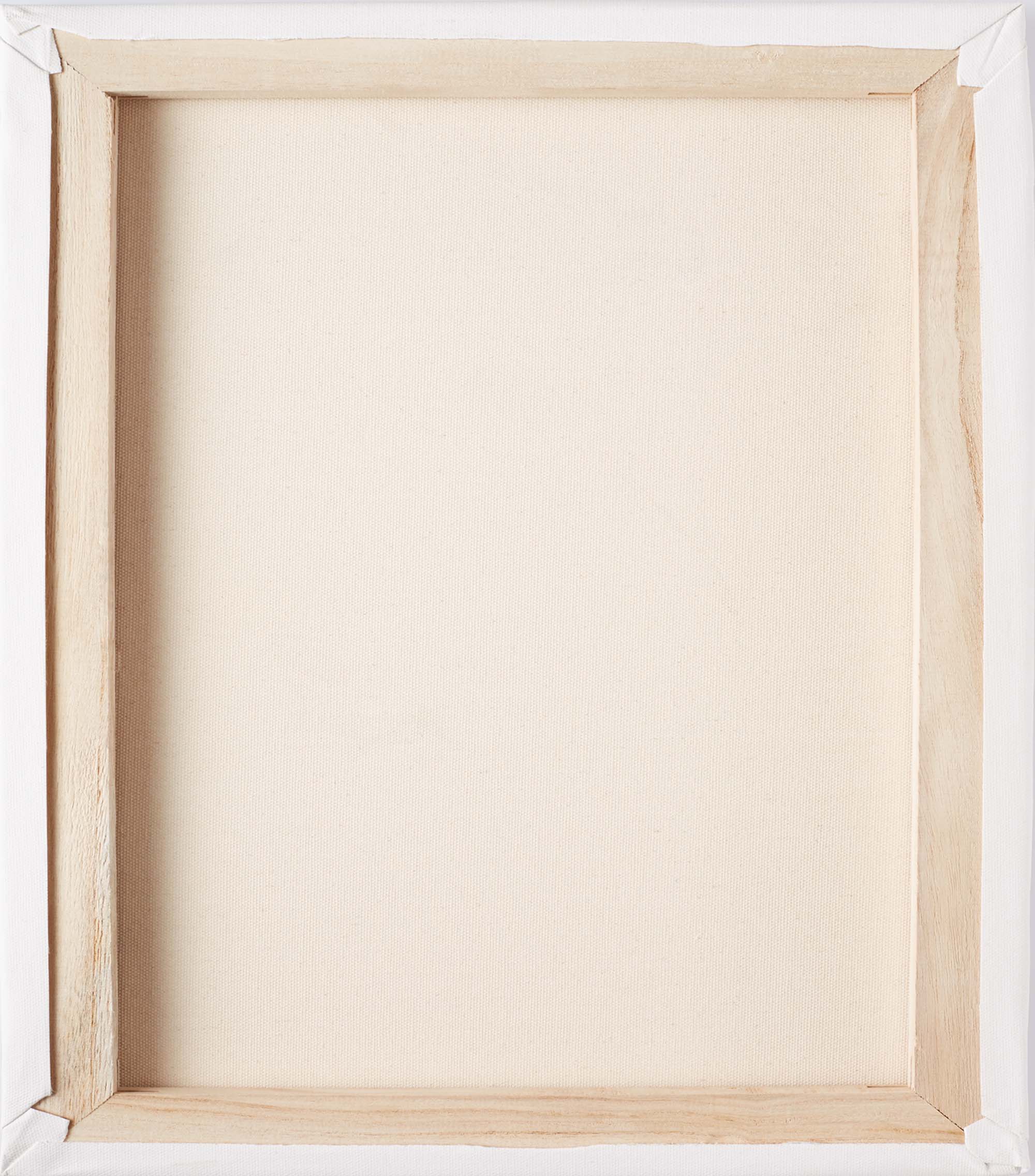 For Nadiah, any challenge is an opportunity to excel. Yes, that also means Excel – in her element when analysing data and statistics, she's a total nerd for spreadsheets. With a Diploma in Events and Project Management, a Bachelor's in Communications, and seven years in Events Registration, Nadiah is more than qualified. Her bullet journals help her stay on track, but it's her dedication and flair that truly shine. And what does a multitasker do to relax? Nadiah runs a small creative business, handcrafting her own stylish hair accessories.
Nadiah Jamaluddin
Delegate Services Manager - APAC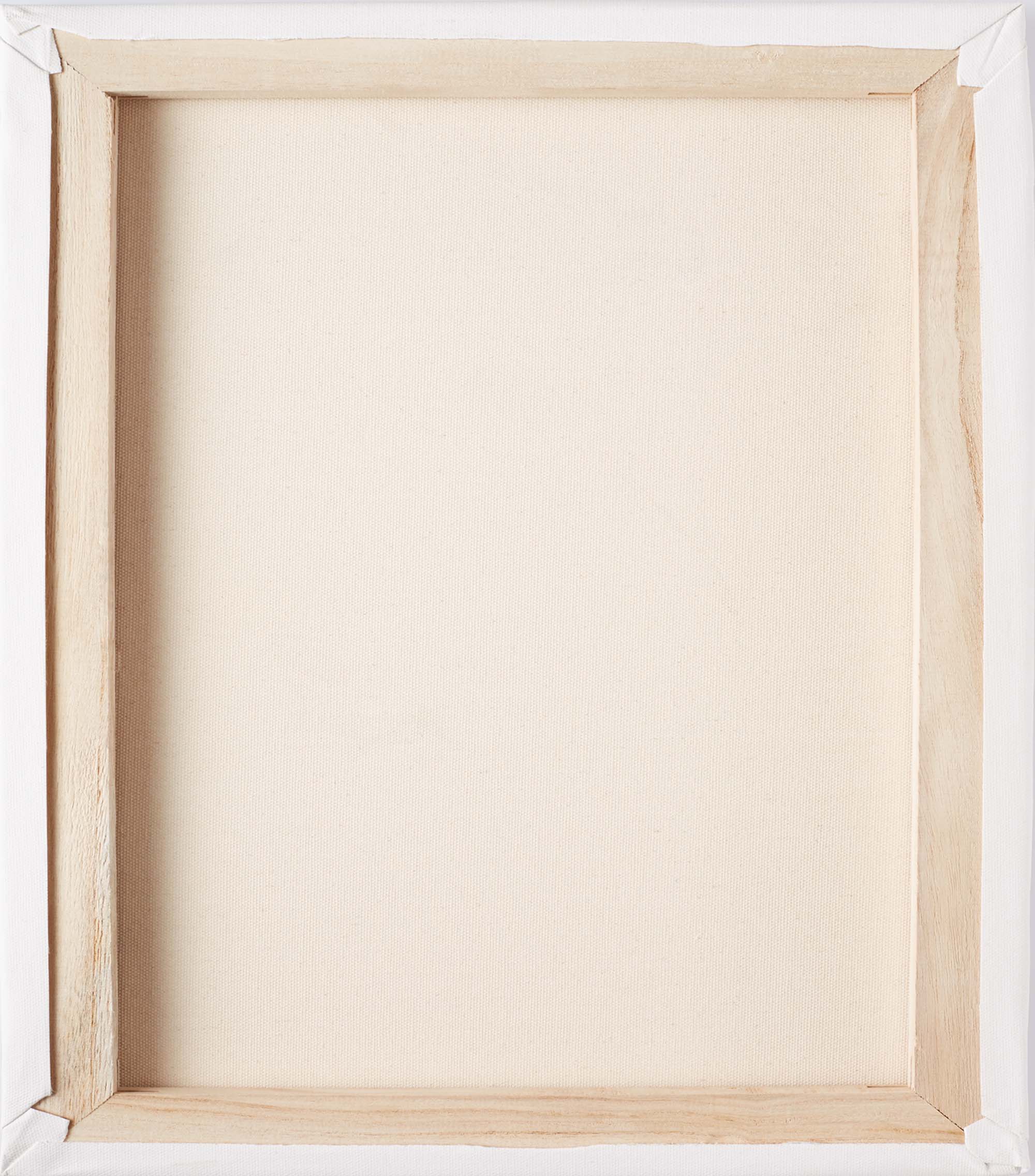 As an achiever, Jessica started young, representing her high school in inter-league bowling tournaments. After majoring in Business Management, she spent six years in the live entertainment industry, bringing arts, concerts, and theatrical productions to life for corporate clients. Following a two-year stint in Event Sales at a Heritage Hotel, she worked on logistics and executed many successful events; and had the opportunity to assist Traders and Operations in the Oil & Gas industry. Active and curious, she enjoys running and meaningful conversations. In this job, she gets to flex all those muscles!
Jessica Lim
Account Manager - APAC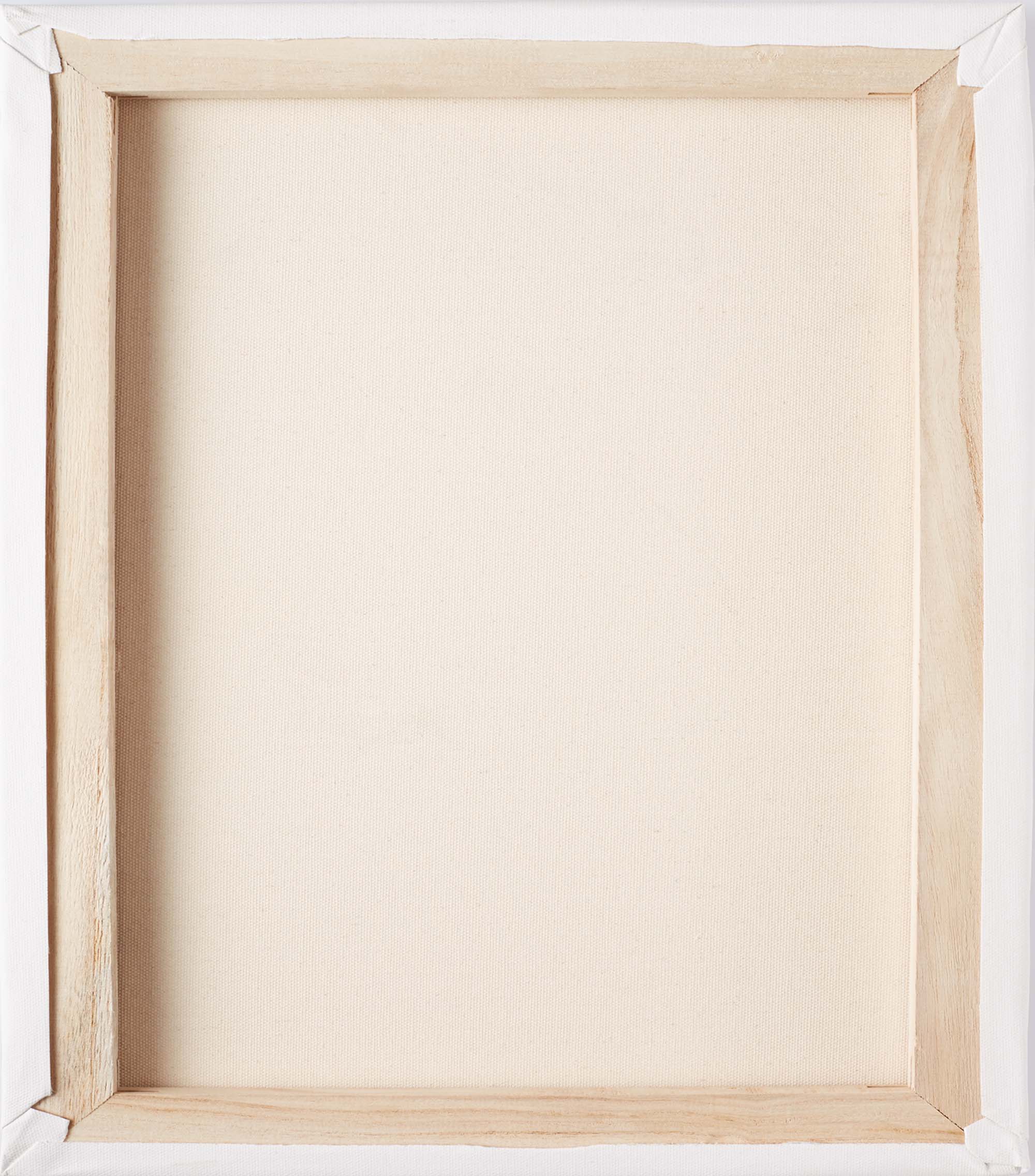 With a background in design and an impressive history in the Events industry, Serene has enjoyed a rounded career so far. An enthusiastic learner with a can-do attitude, she is always exploring ways to expand her knowledge and her creativity. At present, she is focused on building her expertise in registration management using her keen eye for attention to detail and making sure all comms are impactful and aesthetically appealing. Outside work, Serene finds balance in embracing a healthy lifestyle to fuel her passion for living creatively through a love of fitness and travel.
Serene Chen
Delegate Services Executive - APAC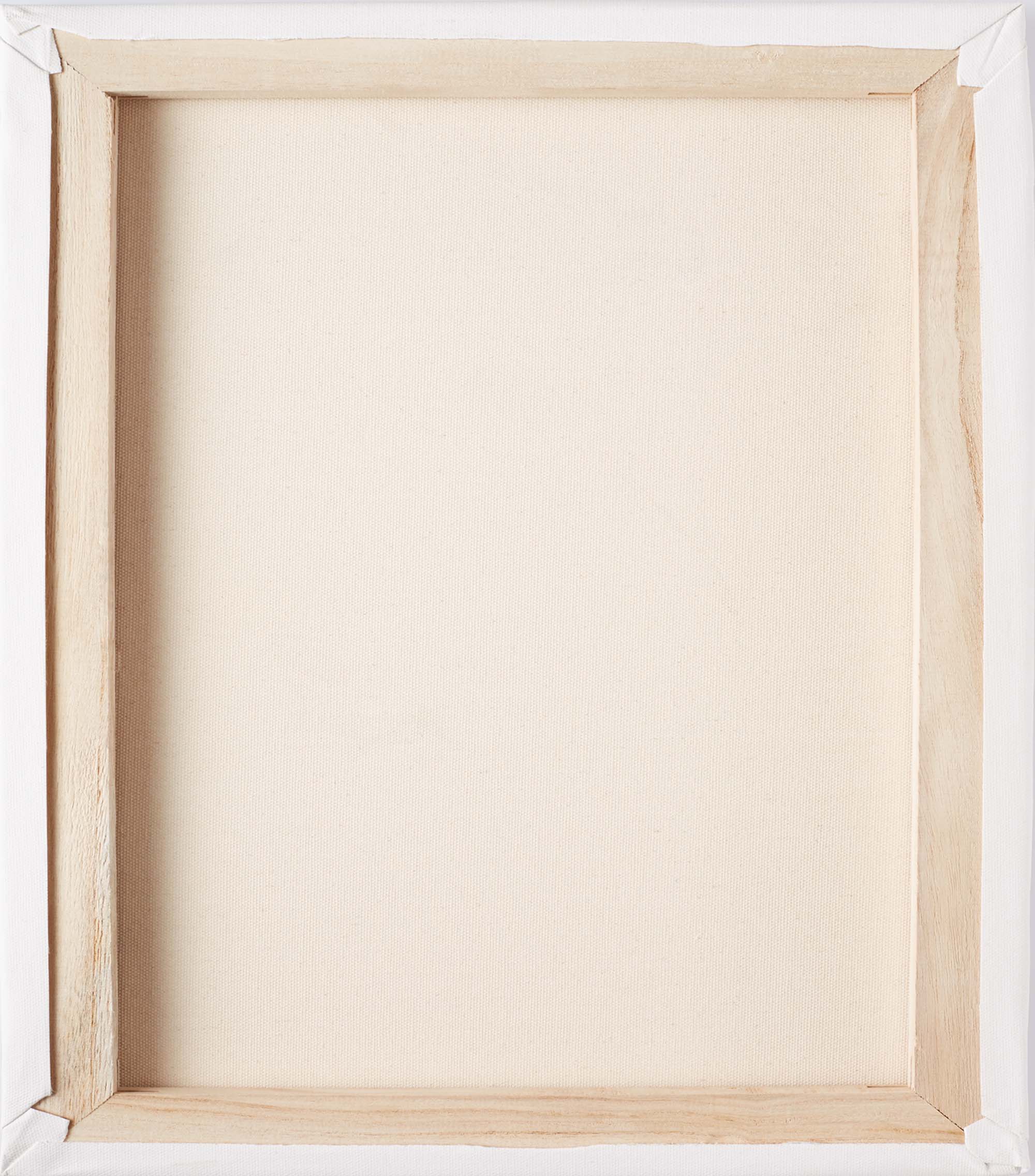 A versatile creative professional, Sonja takes a hands-on approach, bringing ideas to life, solving business challenges, and working across the latest platforms. With vast experience in brand development and advertising, Sonja understands what it takes to shape the look, feel and tone of events, both live and virtual. And she always knows the answer to the question: 'is this on-brand?'
Sonja Jovetic
Global Head of Design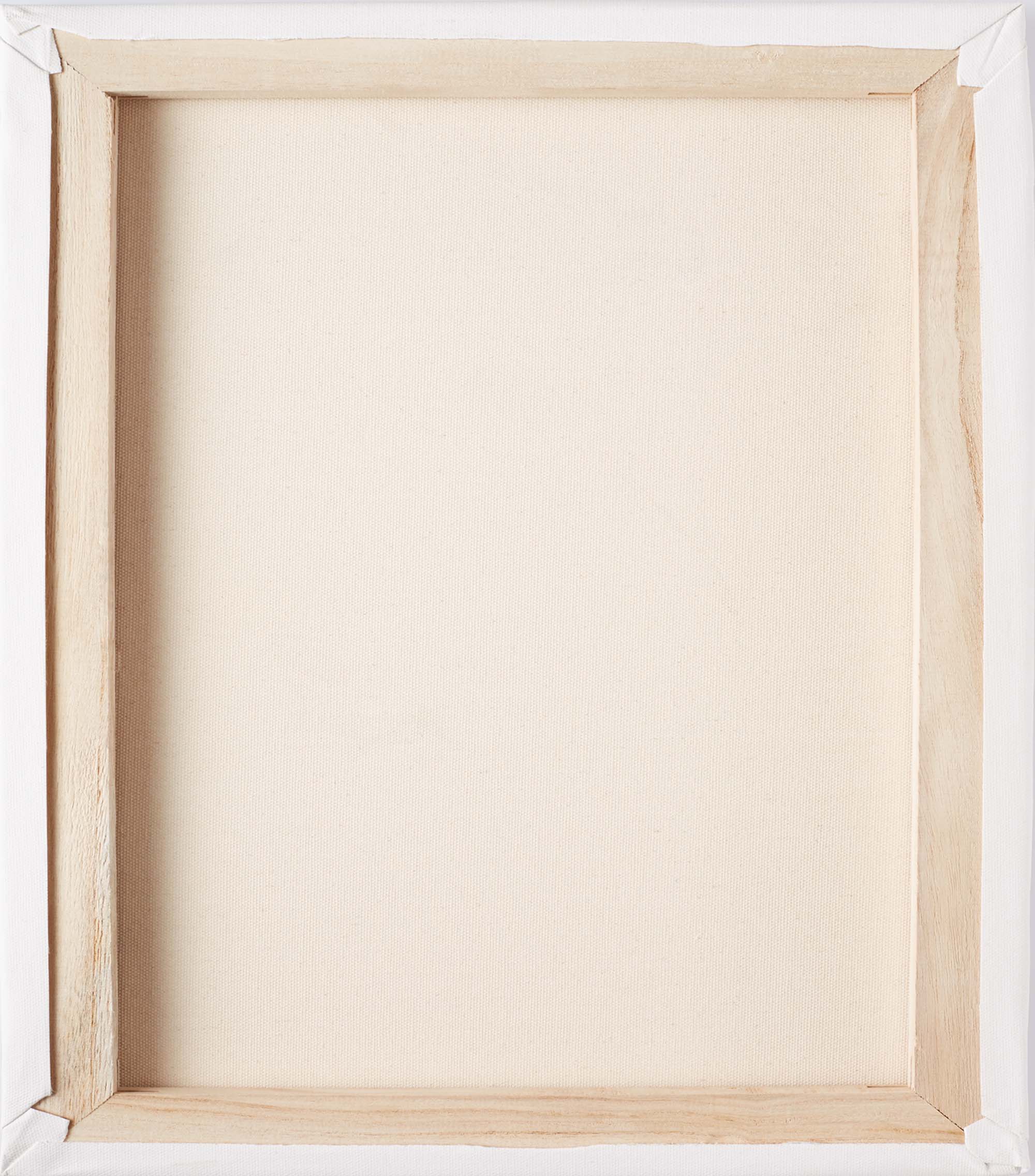 Like his colleagues here at Red Robin, Eoghan believes that collaboration is the best way to get things done. Add his ACCA-qualified expertise to his extensive finance and retail operations experience and he's an asset to any team. A 'can do' attitude is a huge part of his personality. Eoghan is also passionate about travel and has been to most corners of the world. Along the way he's seen how the power of collaboration can move mountains for a client. Working hard while having fun doing it, Eoghan is a born team-player and a natural optimist.
Eoghan Homan
Finance Manager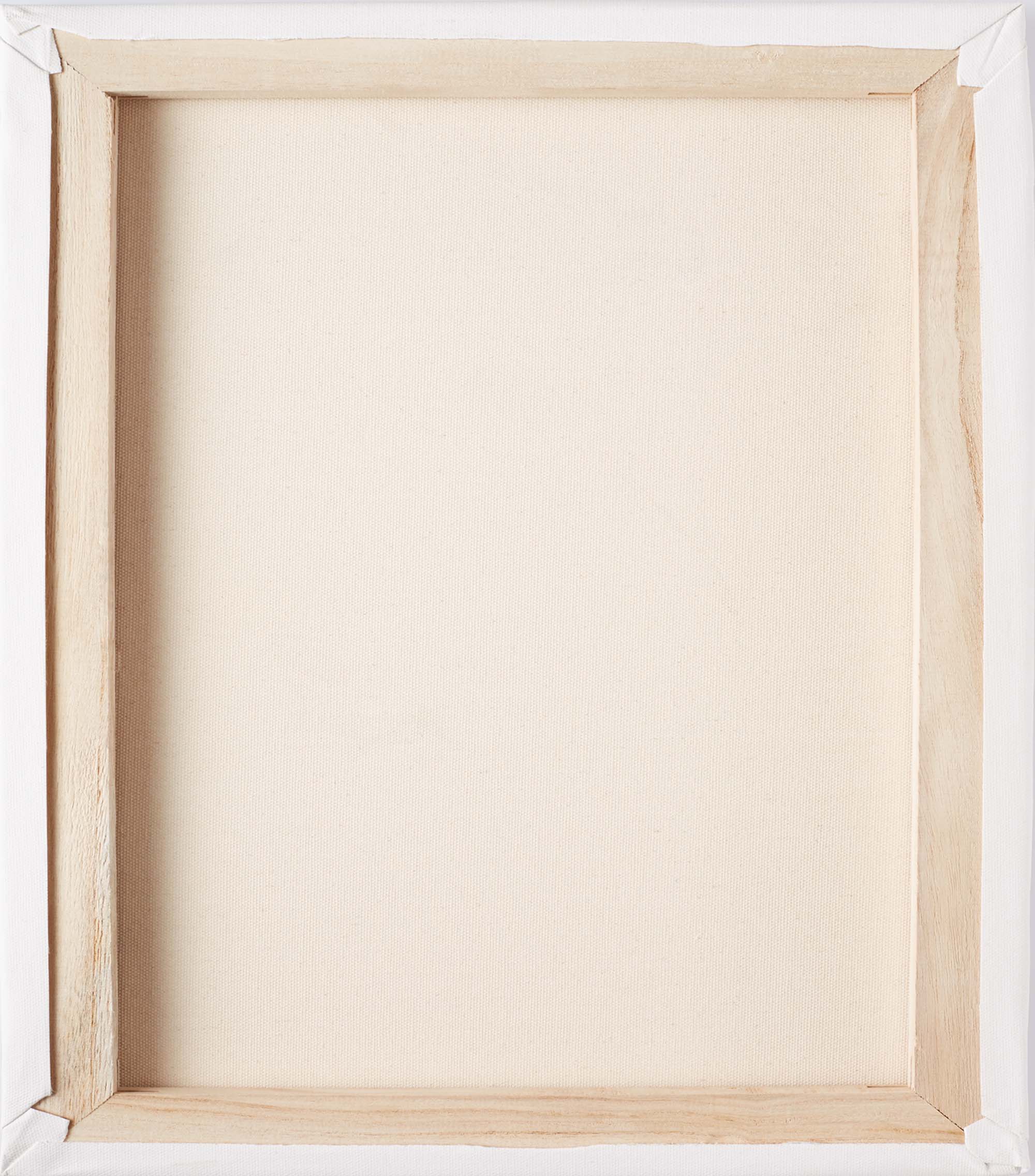 Sue has worked in the travel industry for over twenty years. She has seen many changes, and gathered vast experience in managing all things travel-related. Whether it's arranging an individual flight or organising transport for thousands of delegates, Sue makes sure everyone gets to where they need to be, right on time.
Sue Hickey
Global Head of Travel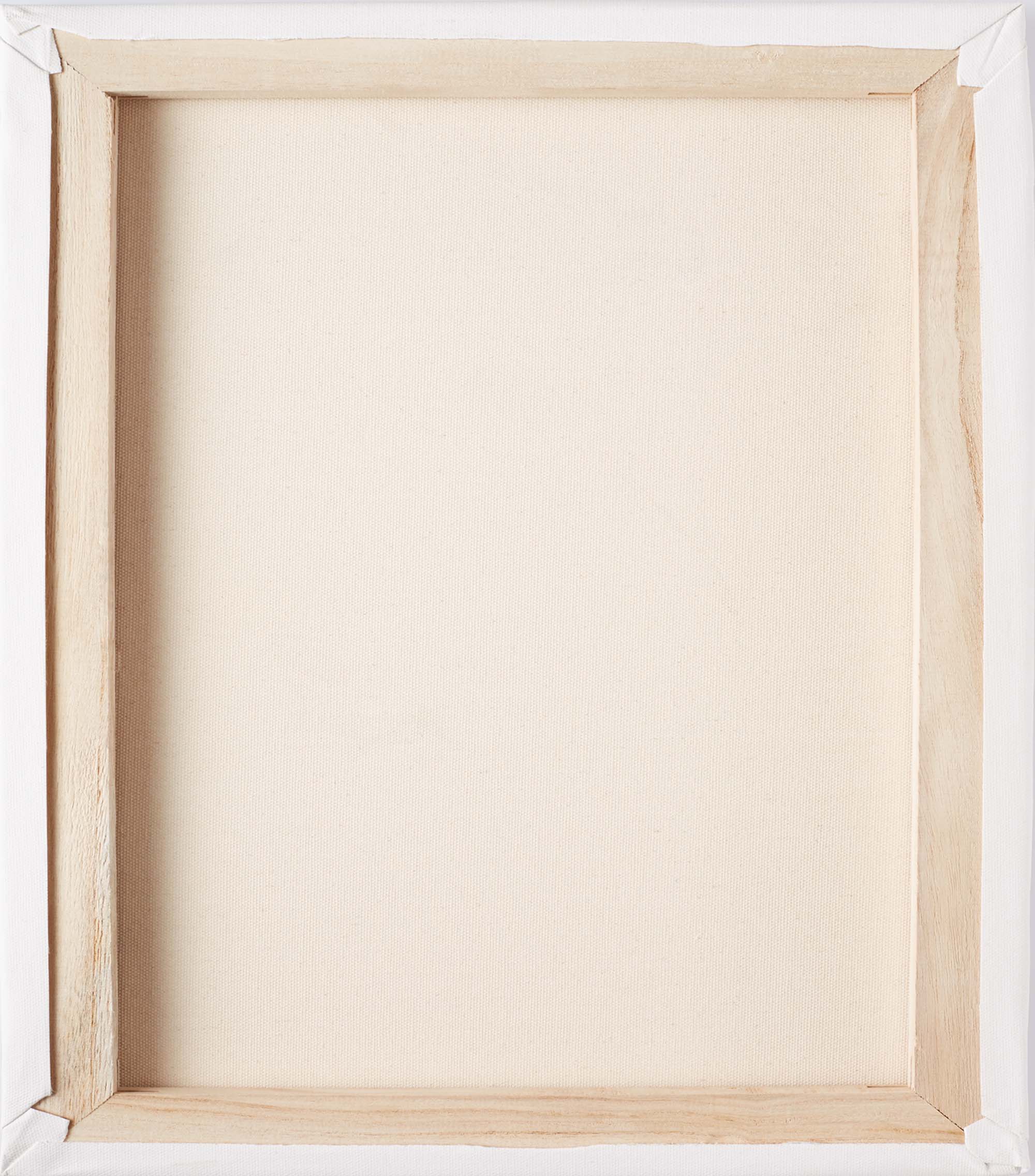 Caoimhe thrives on curiosity. Even with decades of experience she still keeps an eye open for something new and interesting. At work her favourite thing is finding flights to far-off places. Caoimhe loves nothing better than checking out new cities – the sights, the sounds, the airports. When not travelling abroad, she enjoys getting her steps in, or bingewatching a good box set.
Caoimhe Corrigan
Travel Manager - EMEA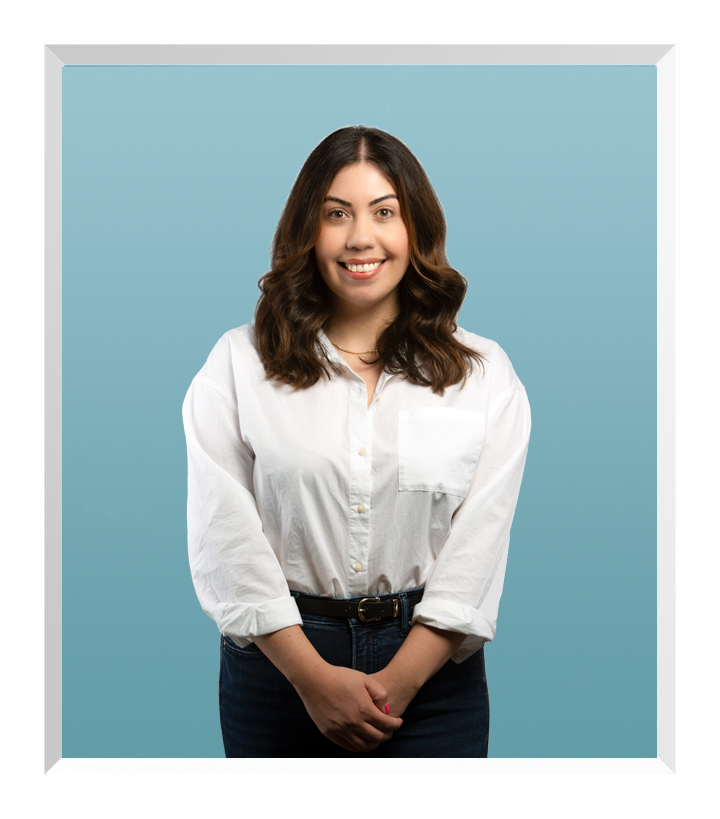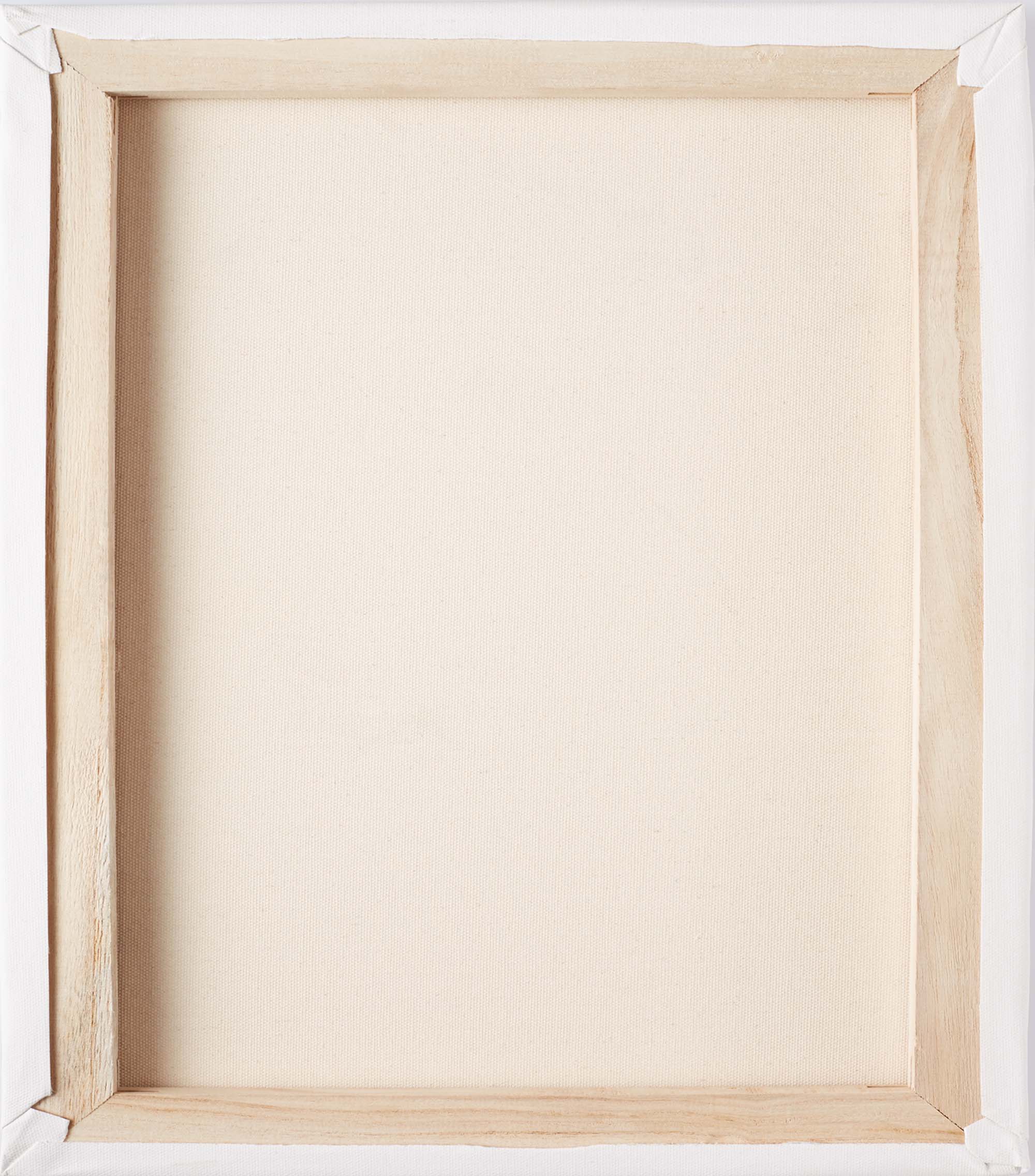 Andrea was born to travel. She got on her first plane as a toddler, and so began her curiosity for aviation and seeing new places. She loves to explore new cities, learning about the people, culture and history she encounters. That passion has transformed into a thriving career; Andrea has ten years of customer service experience, from retail to the government sector, and four years working within the travel business. Andrea loves her role in the travel department, assisting our guests in getting to their final destination, and loves solving problems for a client, exploring possibilities to find the perfect solution.
Andrea Chavez - USA
Travel & Customer Service Executive